Ford Kuga 2021 Pandora Mini BT Fitted Wickford Essex
19 May 2021 | Admin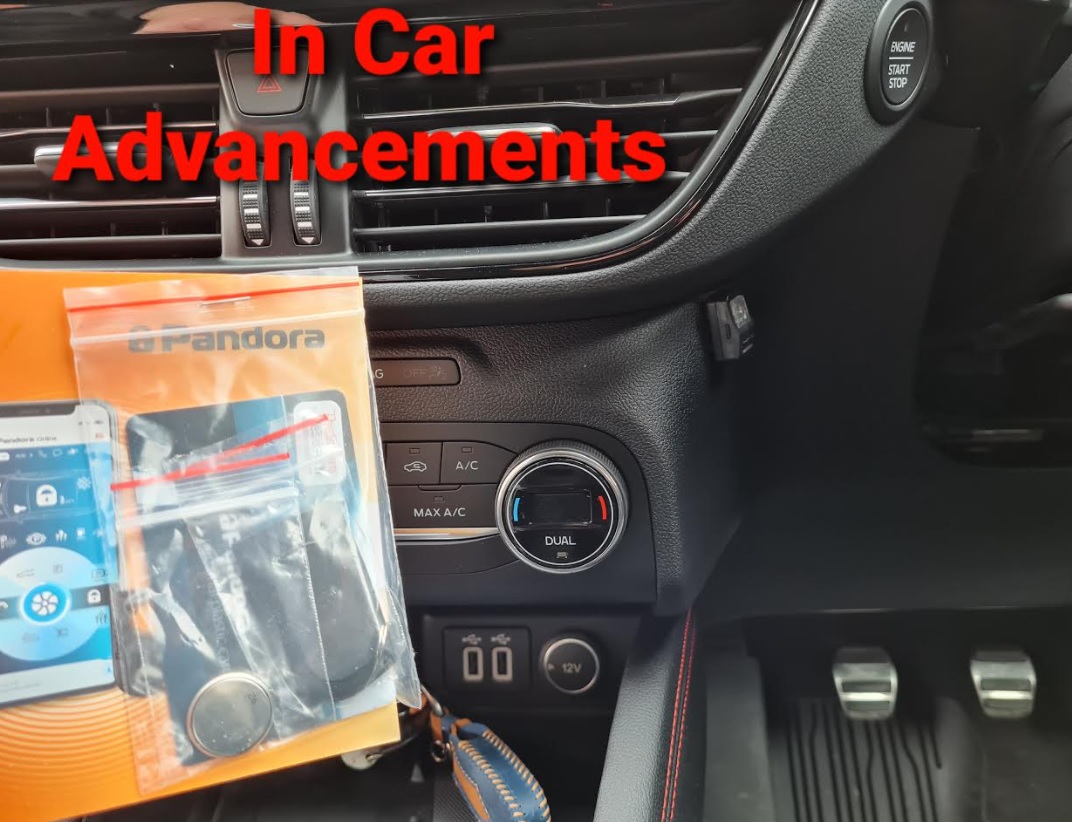 Ford Kuga 2021 now secured by the best system in the UK featuring a full alarm and full immobiliser. The Ford Kugas have exactly the same running gear as the Ford Fiesta MK8 as such they can be stolen very quickly. Ford created a new OBD system for these vehicles known as the OBD firewall, sadly within a few months of the Fiesta MK8 release hackers managed to find a way past this to code in a new key. As such it takes around 35-45 seconds to program a new key and this means your brand new Ford Kuga can be driven away in seconds. The Pandora Mini BT makes this a thing of the past and wraps your vehicle in complete protection.
When the system is armed it completely locks out the vehicles ignition meaning you can't activate the vehicles ignition even if you have an original or programmed key. This works by detecting if the Pandora ADR tag ( which hangs from the vehicles keys ) is within range of the vehicle. Without this tag being within range the system will remain in an armed state ( alarm & immobiliser ) if triggered the 118db battery back up siren will sound along with flashing the vehicles indicator lights.
This system features protection for all zones on the Ford Kuga such as the doors, boot, bonnet and the system also features onboard sensors such as the dual zone shock sensor, tilt sensor and motion sesnor. This system has so many sensors it offers the best protection for your Ford Kuga. This system works on normal petrol / diesel engine models but also the latest hybrid motors. Remember this system is also a full Thatcham Cat 1 meaning it has a full onboard battery back up siren. If you would like a Pandora Mini BT installed on your Ford Kuga call the Pandora Platinum dealer for Essex on 07525 068291.