Ford Focus RS Pandora Professional Fitted Essex
21 September 2018 | Admin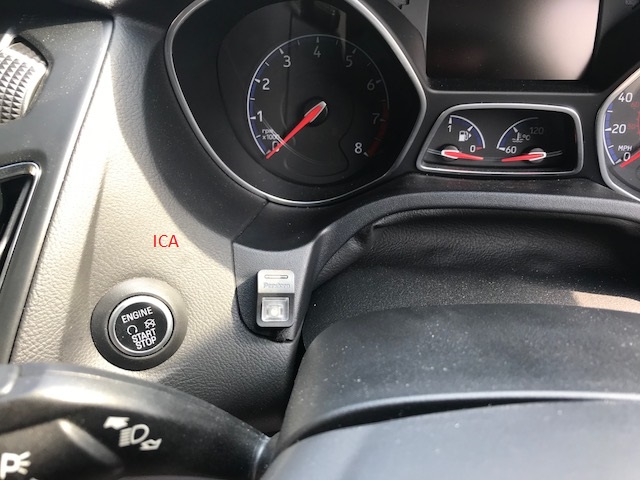 The Pandora Professional is simply the best car alarm in the world. The Professional isn't just your normal everyday car alarm. The system features Security, GPS Tracking, Alerts to you smartphone, and the OLED remote control key fob. This system can also offer remote engine start which customers have been waiting for, the remote engine start feature now works on all RS Focus models from the early MK2 RS to the latest 2018 MK3 RS model. The Professional offers complete piece of mind when leaving you vehicle such as notifications sent direct to your smartphone. If the system is triggered the alert will be sent to the remote keyfob ( up to 1 mile range ) and the smartphone ( Apple or Android ) at the same time. The vehicle can be tracked via GPS at anytime by simply opening the Pandora Online app or by logging on to your desktop computer.
The Professional also allows you to adjust all sensors of the system even the dual zone warn away. These can be adjusted via the OLED remote control or the smartphone app. We include 6 months subscription completely free of charge with the product meaning you get all the alerts and information sent to your smartphone free of charge. The subscription can be renewed for 12 months for £99.
The system offers the same ADR tag as the rest of the Pandora range which combats all forms of key cloning and key scanning. If you would like a Pandora Professional system installed contact us today. We are the only Platinum dealer in Essex offering Pandora car alarms.