Ford Focus RS MK3 Pandora Mini BT Fitting Essex
20 November 2018 | Admin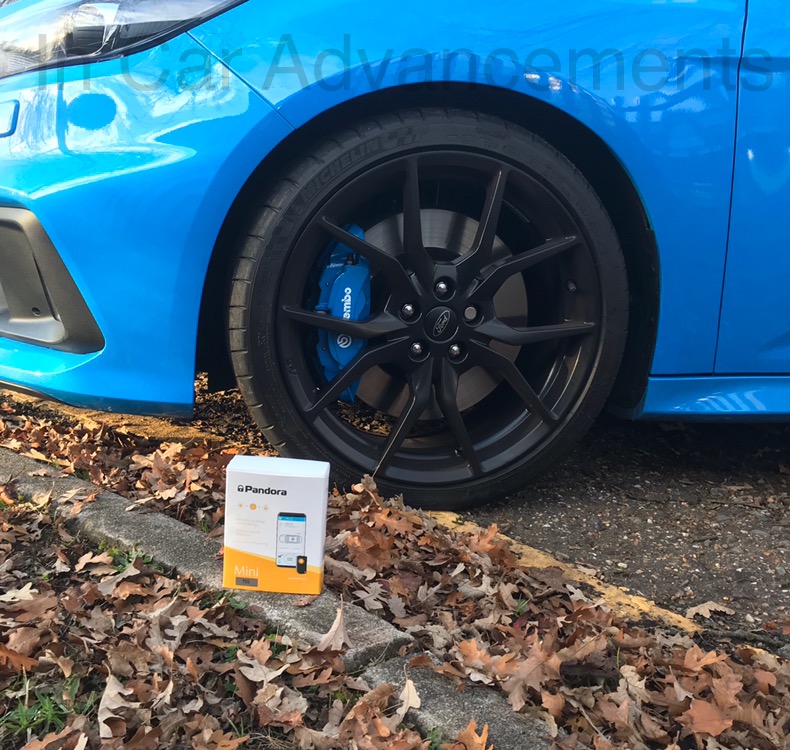 Ford Focus RS fitted with the most advanced alarm in the world. The Pandora Mini BT offers excellent security compeletely wrapping focus RS in complete protection. The Mini BT is Pandora's entry level system but the system is feature packed.
Protection for doors, boot, bonnet

Engine Immobilisation

Secure Anti Clone & Anti Scan ADR Tags

120db Siren

Dual Zone Shock Sensor

Tilt Sensor

Motion Sensor ( Detects movement )

Anti Hijack

Bluetooth Smartphone App

Dual Zone Proximity (*** Optional Add On ***)
The Pandora Mini BT also offers anti hijack on this model meaning if your hijacked and the ADR tag leaves the vehicle with you the Mini BT will start the ADR countdown meaning after 30 seconds the vehicle will become immobilised. The system has to see the ADR tag in range to allow the alarm to disarm when unlocking the vehicle. The engine immobiliser also stays immobilised unless a tag is within range when the ignition is turned on.
The Mini BT offers excellent security for your Focus RS and is more secure than any other system on the market in the UK. If you would like a Pandora system installed call us on 07525068291. We can talk you through the best options for your vehicle and keep your budget in mind.