Ford Focus Rear Parking Sensors Fitted Southend
3 March 2017 | Admin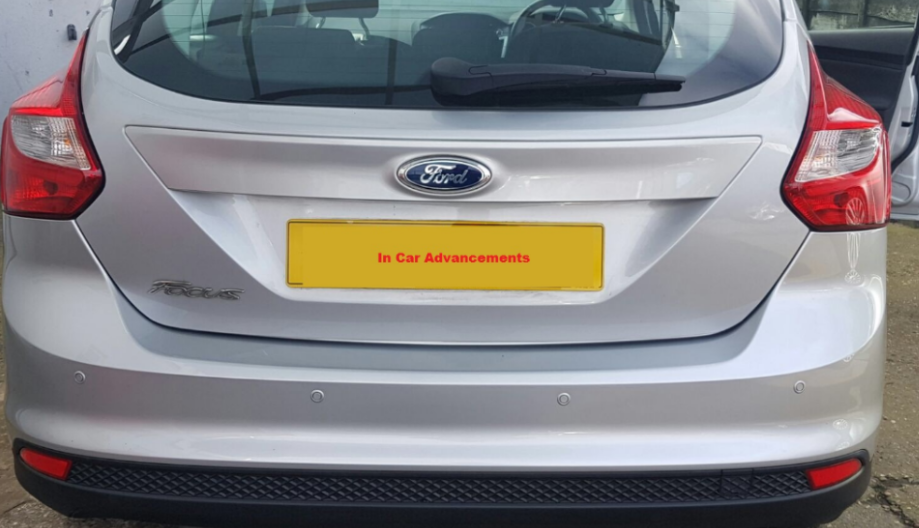 In Car Advancements fitted a set of colour matching rear parking sensors to a 2013 Ford Focus. These were mounted in the upper section of the bumper and look fantastic. These now offer the customer excellent piece of mind when reversing his car. With the detection range starting at 1.5 meters away you can rest assured you will have more than enough of an advanced warning.
The sensors go to a constant tone when you are 30 cm's away from a solid object giving you room to still walk round the back of your vehicle. There is a buzzer which is mounted on the rear shelf which has an adjustable tone selector. This gives you the option to adjust the tone of the buzzer between soft or loud.
Our sensors come with a full 3 year warranty for complete piece of mind when buying from us. We can colour match any of our sensors to match your factory paintwork. If you would like to book call us on 07525 068291.