Ford Focus MK2 ST Meta Alarm High Security Disarm
14 December 2018 | Admin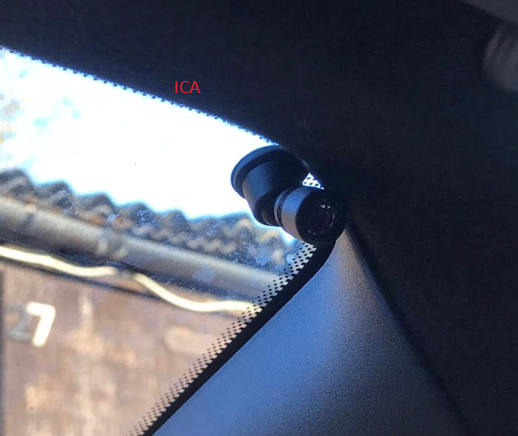 This Ford Focus MK2 ST was protected by the Meta Can-Bus alarm with high security disarm offering excellent protection to stop all forms of key cloning or key scanning. The system arms and disarms alongside the original Ford remote control key fob. But this Meta alarm has a hidden trick up its sleave. If the vehicles ignition is turned on without touching the touch key onto the touch key override the alarm will instantly sound and the vehicle will remain immobilised at all times.
This Meta alarm protects all main entry points such as the doors, boot, bonnet and the vehicles interior. There is a bright flashing LED light which we mount up high in the window area giving you a good deterrent against being a target of vehicle theft.
This system is a fully Thatcham approved Cat 1 once installed onto your vehicle, giving you complete piece of mind when leaving your Ford Focus ST. This system can also benefit from extras such as a tilt sensor or shock sensor. We also offer a full telematics upgrade for this alarm meaning you can have alerts if your alarm is sounding or you can live track the vehicle and it's current location.
If you would like a Meta car alarm installed why not give us a call on 07525068291. Meta are approved by more vehicle manufactures than any other alarm brand.