Ford Focus Estate Rear Sensors Fitted Basildon
16 January 2019 | Admin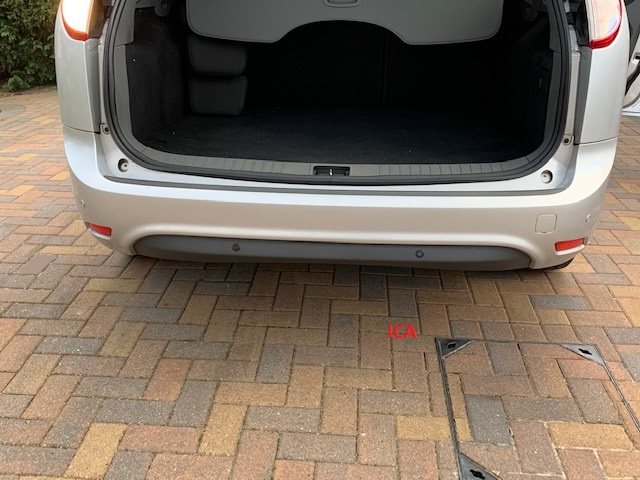 On this Ford Focus Estate 2010 we fitted a set of rear parking sensors. These were mounted in the factory rear positions meaning it gives an original appearance when looking at the vehicle. Due to this vehicle being an estate the middle 2 sensors go on the black strip due to the crash bar being mounted higher up in the bumper. The sensors which are mounted on the ends are colour coded with the original Ford silver to match the vehicles bodywork perfectly. The only part scene within the vehicle interior is the small buzzer / bleeper which is mounted near the top of the rear window glass.
These parking sensors start detecting objects up to 1.5 meters away giving you an excellent advanced warning of any object may be near by. The sensors start bleeping faster the closer you get to an object and go to a constant tone when you are 12 inches away. These sensors can be adjusted to accept a tow bar if it is fitted in the future meaning they can be suited to any vehicle with a factory or aftermarket tow bar.
We offer a full 3 year warranty for complete piece of mind when having parking sensors installed by us. Remember we can fully colour code all parking sensors to match your factory paint giving a very sleek OE style installation. We are fully mobile and cover all of Essex, if you would like parking sensors installed why not give us a call on 07525 068291.