Ford Fiesta ST Viper Alarm Essex
27 October 2016 | Admin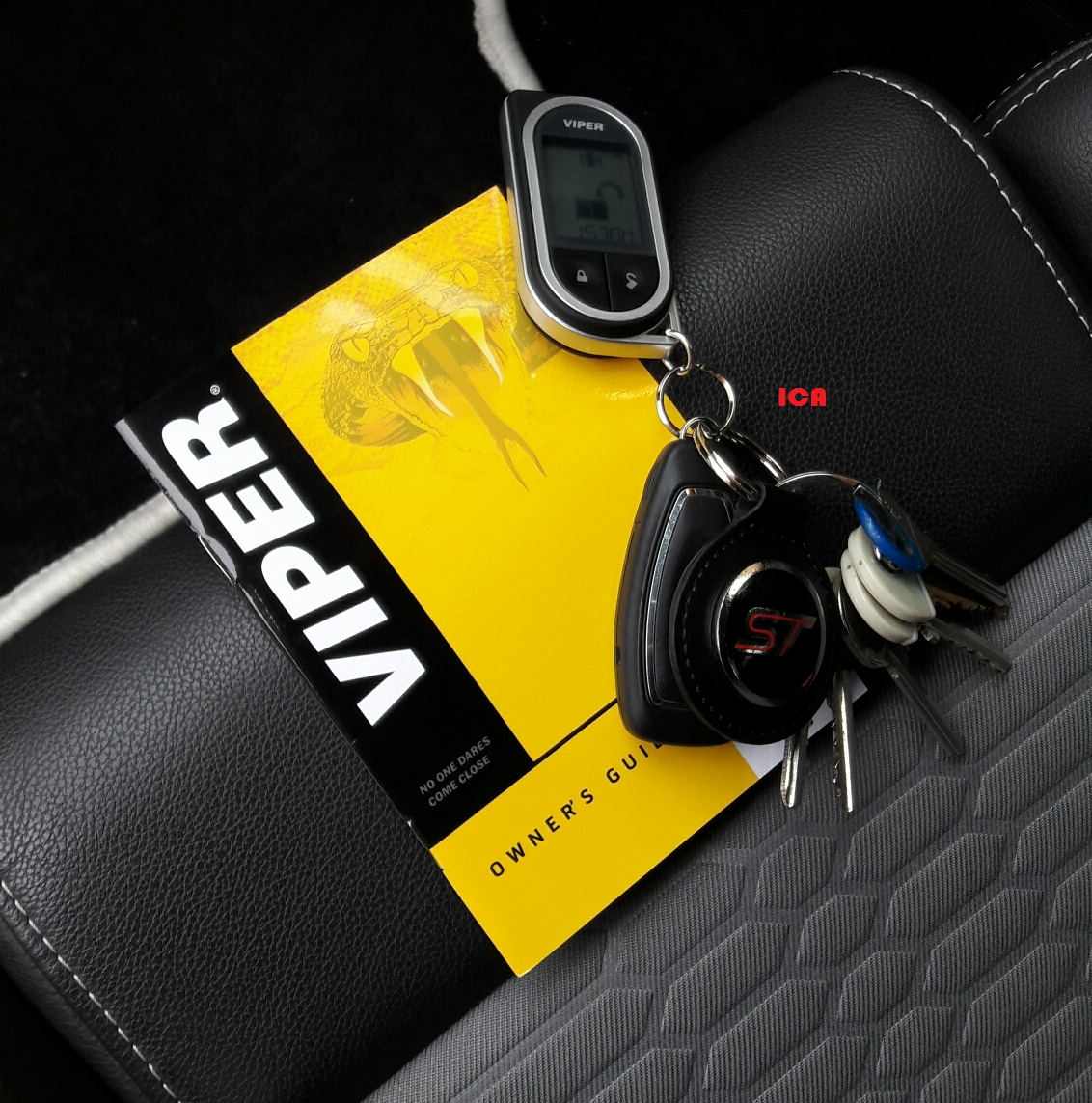 We fitted a Viper 2 way alarm system with the additional LCD remote for complete protection on a Ford Fiesta ST. The customer was very worried about key cloning and the vehicle getting stolen. With our custom Ford Immobiliser which completely immoiblises the vehicle when the Viper is armed stops any thief in there tracks.
This system was fully loaded with the dual zone proximity and this sensor warns anyone approaching the vehicles window glass by chirping to warn them away from the vehicle. Doubled with the Viper LCD remote it also vibrates and warns you on the screen that the disturbance field has detected movement if your within 2000ft of your vehicle.
The Viper uses Super Code technology meaning the remotes signal can't be cloned unlike the original 433 MHz Ford remotes which give off a signal every couple of seconds, you only have to visit the Ford Forums and see how many vehicles are getting stolen on a daily basis.
We are fully approved Viper dealers and only use Viper UK stock for your complete piece of mind. Contact Dave today on 07525 068291 to book your performance Ford in for a Viper alarm upgrade.