Ford Fiesta MK8 Autowatch Ghost 2 Tassa Fitted Romford
4 February 2021 | Admin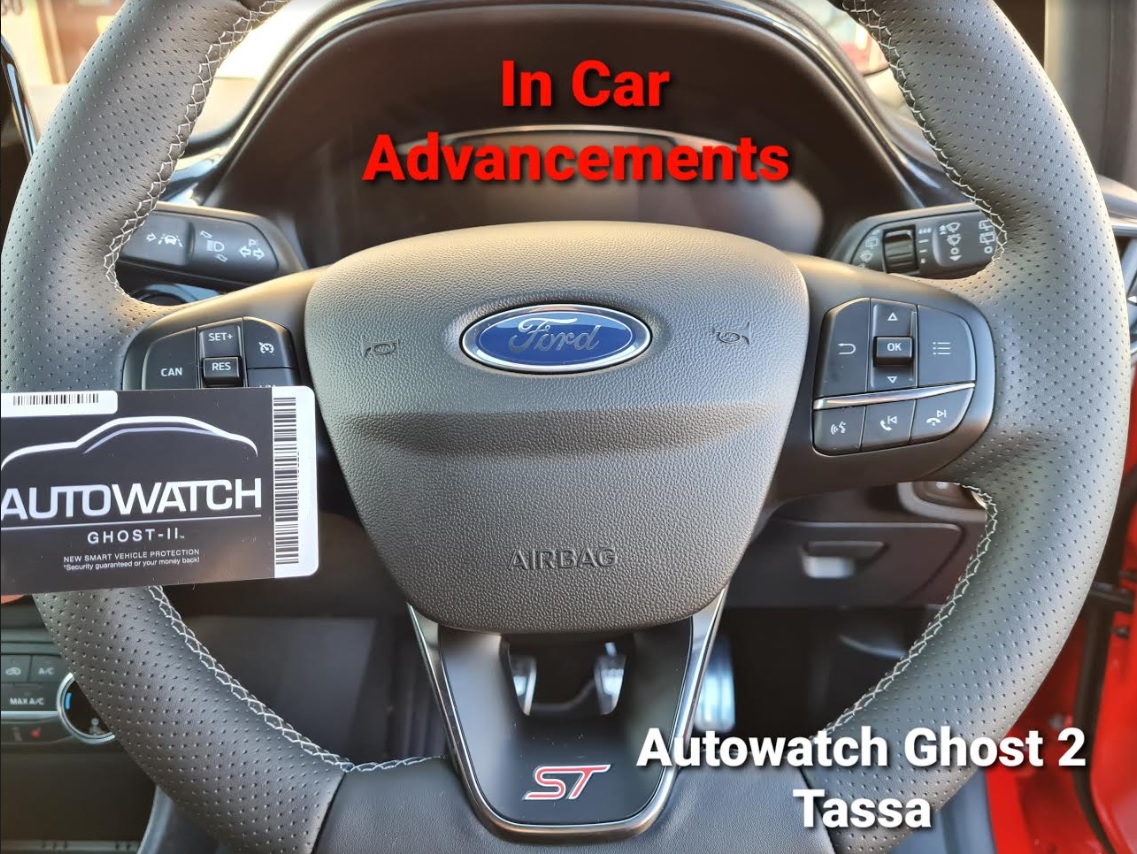 Many fitters struggle with fitting a Ghost 2 on the Ford Fiesta MK8 ( November 2017 onwards ) due to there being a large amount of changes to the software, wiring set up and programming. We have truely mastered these and experienced no issues. Originally this system was on the market just working on Can-Bus alone but this caused issues such as the battery being drained, thankfully we have never had these issues ourselves. However we wire them in such a way the system also offers analogue immobilisation. The Ghost works very well on the Fiesta MK8 by simply stopping the engine from cranking over. The Fiesta has a good range of buttons that can be used to disarm the Ghost immobiliser when entering the vehicle, this allows you to create a good / secure pin number.
The Ghost 2 Tassa approved is liked by many owners due to it not changing the physical appearance of the vehicle and it simply using the cluster indicators as an indication to the vehicle owner. This is also more secure because a possible thief can't trace wires back in an attempt to try and bypass the Autowatch Ghost. The Ghost has become more popular over the years due to the vast vehicle coverage the device offers, and how to allows owners to keep their vehicle secure at a very good price point.
The Ford Fiesta was one of the top 10 stolen cars in 2020 and many owners want to secure their vehicle because they are worried how quickly these vehicles can be taken. For example a new key can be programmed via the vehicles OBD port in less than 45 seconds, this is even with the Ford security updates such as the new OBD firewall they fitted in all new 2017 MK8 models. Thieves always manage to crack any security updates Ford use to try and stop / slow down the theft of these vehicles. Sadly they experience the same issues as every other vehicle brand and the thieves being one step ahead in cracking the code to program a new key.
If you require a Tassa approved Ghost installed in the Essex area, why not call us on 07525 068291 to book your vehicle in.