Ford Ecosport Pandora Mini BT Fitted Laindon Essex
16 June 2021 | Admin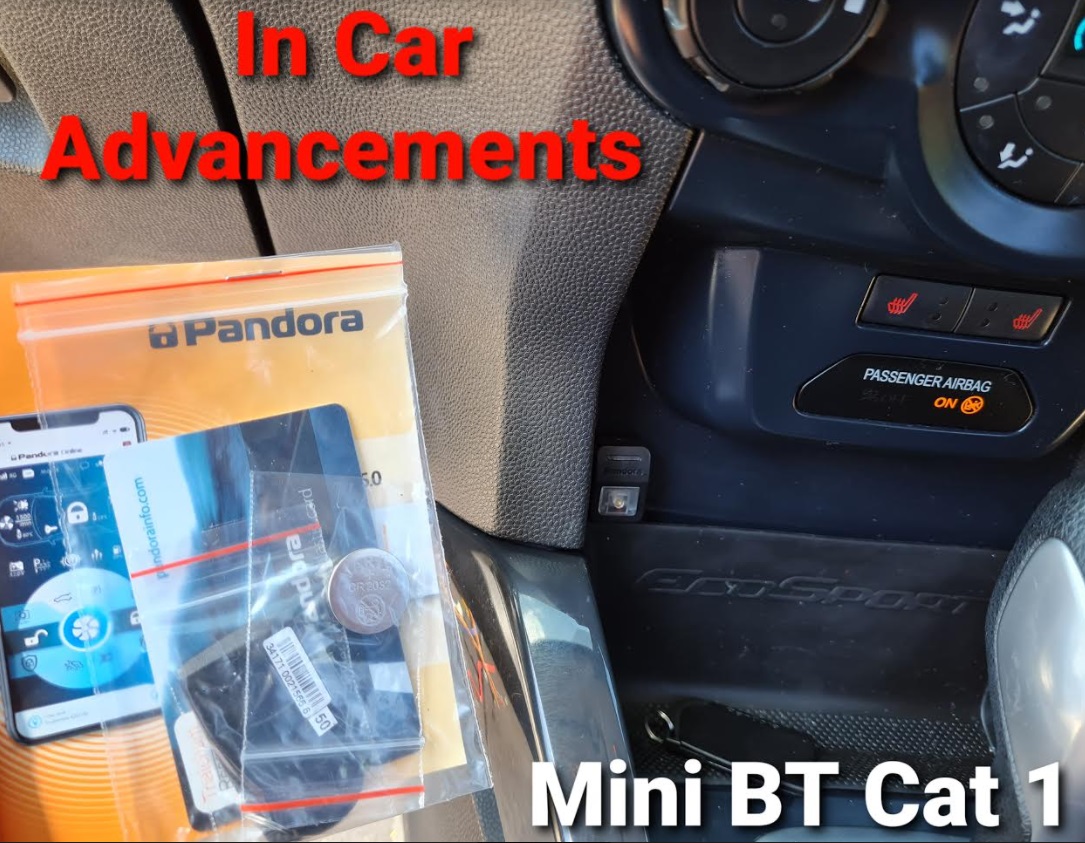 The Ford EcoSport is not the most common vehicle Ford produced but sadly they are still stolen and as such owners will take messures into their own hands to secure the vehicle. The problem mainly comes from the vehicle being based on the Ford Fiesta MK7 running gear and as such the Ford Fiesta is one of the most stolen Ford's in history. A large amount of these are also keyless which makes it worse. These are subject to many attack methods, first being the key scanning attack which means a thief walks up to your home with a scanner / original key range extender another thief will be next to your vehicle with a receiver which tricks your car into thinking the owner is standing next to your vehicle and accepts the keyless key signal and opens the doors & allows the engine to be started.
The other very common attack method is OBD key port cloning, a thief will simply pick the door lock or smash a window to gain access to the vehicles OBD port, once they gain access a key can be programmed into the vehicles ECU in around 25 seconds, allowing them to start the vehicle and drive away. The Pandora Mini BT Thatcham Cat 1 makes this a thing of the past by adding an additional alarm with additional siren along with a full immobiliser. This means if anyone tries cloning or already has a cloned key they will not be able to disarm the Pandora alarm and immobiliser.
This is due to the Pandora having an ADR tag which means the ADR tag has to be within range to allow the alarm and immobiliser to disarm. This gives you much more protection over a normal upgraded security system and best of all it's Thatcham approved. Being Thatcham approved means the system has been tested against attack by Thatcham and meets all guidelines for the best security. The Pandora Mini features many sensors such as the dual zone shock sensor, tilt sensor and motion sensor as standard giving you more protection than any other system on the market. Call us on 07525 068291 to discuss your Ford Ecosport security requirements. Remember we are a Pandora platinum alarm installer in Essex.