Ford Custom Pandora Light Pro Fitted Essex
6 December 2018 | Admin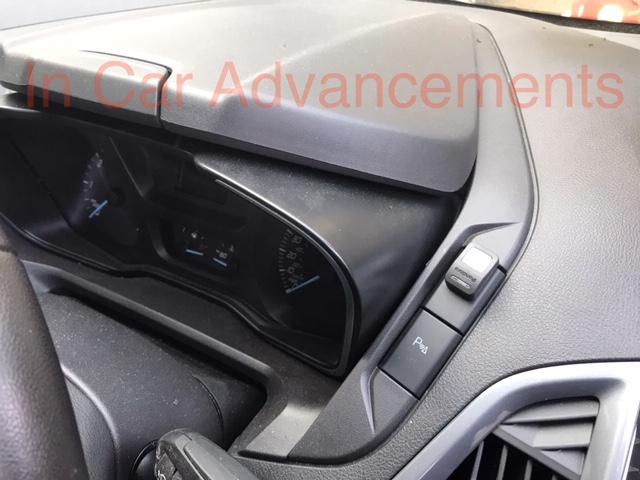 This Ford Custom was protected to the extreme with a Pandora Light Pro offering the owner to stay connected with the vehicle up to 1 mile away. The Pandora Light Pro offers complete protection for your vehicle by detecting front doors, side door and the rear barn doors, Bonnet. The alarm itself comes with many sensors such as dual zone shock meaning it detects light and harsh impacts to the vehicles body or glass, Tilt sensor which is designed to protect the vehicles alloy wheels this means jacking up of the vehicle will trigger the alarm, And the last sensor is the motion detection sensor meaning if the vehicle is pushed or dragged from the owners driveway the alarm will trigger.
This whole system arms and disarms alongside the original Ford key providing the Pandora Alarm / immobiliser tag is within range of the vehicle. Without this tag the alarm will remain armed and immobilised meaning the system can't be key cloned or key scanned. This tag also plays an important part in the Anti hijack meaning if the owner is thrown from the vehicle the alarm will start it's 30 second countdown procedure and immobilise the vehicle.
We have added a video below showing how the Anti Hijack works...
We also carried out a custom mod which allows the electric folding mirrors if fitted to open and close when you arm and disarm...
The Pandora Light Pro keeps you connected via the OLED remote key fob up to 1 mile away. Any warn away triggers or main alarm events will be sent directly to the OLED remote control for complete piece of mind. If you would like a Pandora alarm fitted why not give us a call on 07525 068291.