Ford Custom Laserline Thatcham Alarm Fitted Colchester Essex
4 January 2019 | Admin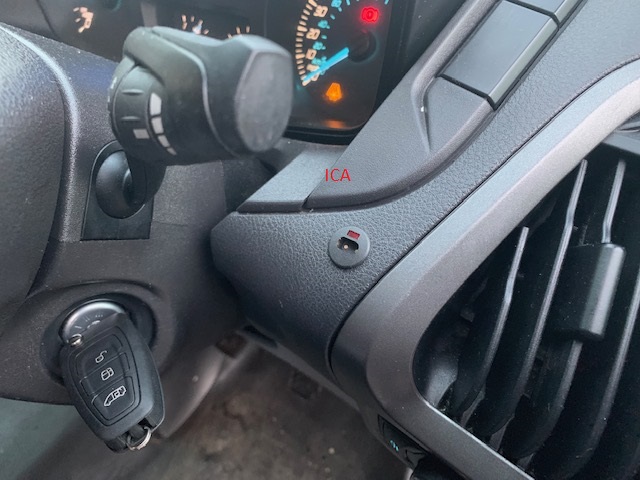 This Ford Custom van is now protected by the Laserline Thatcham approved Can-Bus alarm giving excellent protection and performance. This vehicle didn't have the Ford software update so we done a manual wiring change meaning the rear of the vehicle can't be opened via the drivers door lock barrel. This means the owner has not got the hassle of going to Fords to get the update done. This Laserline alarm offers protection for all doors front, side and rear. The vehicles interior is also protected via ultrasonic sensors which detect movement incase the glass is smashed or climbed into.
The siren is 120DB with a full onboard battery meaning even if the wiring is cut or the siren is unplug the siren will remain sounding. The Laserline sounds for 30 seconds when under attack and the vehicles indicators will flash. This alarm system is fully Thatcham approved giving complete piece of mind once installed.
This system doesn't disarm via the vehicles door cylinder or the vehicles ignition key meaning the only way of disarming it is via the Ford 3 button remote or the emergancy touch key which is placed on the LED. If you need a van alarm installed in the Essex area give us a call on 07525068291.