Ford Connect Cobra Front Parking Sensors
16 July 2019 | Admin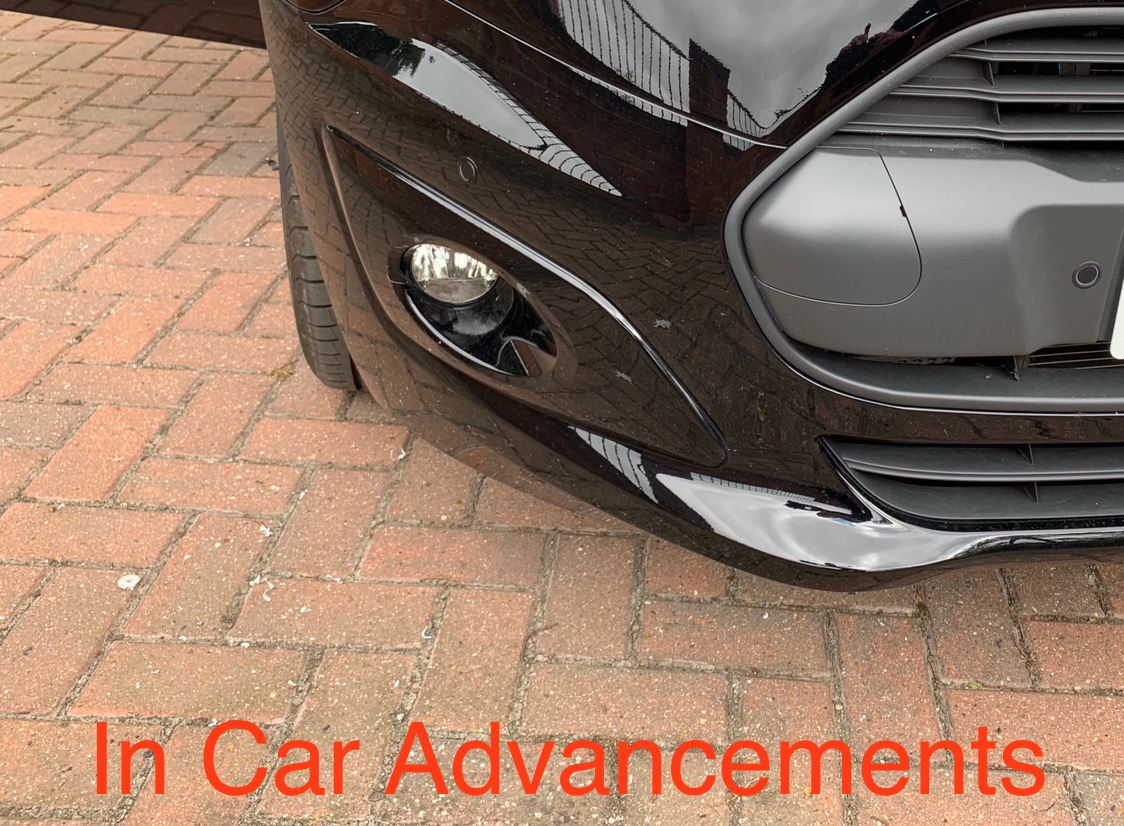 The Ford Transit Connect is very common to get security upgrades. But this customer wanted protection for the front of the vehicle when parking, we fitted colour coloured side sensors to match the original Ford Shadow black paint and fitted matt black sensors in the number plate area. This makes the install look factory fitted and give the vehicle the best appearance possible when fitting parking sensors to the front of the vehicle.
These sensors are 21mm in size but they are very low profile meaning they are raised from the bodywork by less than 1 mm giving the sleekest appearance possible. These sensors become active when you press the P switch for 45 seconds allowing you to carry out any type of parking. If the sensors detect objects within this time they will remain active, once they stop detecting objects for 45 seconds they will automatically switch off. Allowing you to wake them up again when required.
The Cobra sensors come on instantly when the vehicles ignition is switched on for 45 seconds. once again they will time out if nothing is detected within the 45 seconds. These Cobra sensors come with a 3 year warranty for complete piece of mind. Cobra sensors are made in Italy offering outstanding build quality and performance unlike other brands of sensors. Parking sensors can be professionally colour coded to match your vehicles paintwork for the best possible finish. We install Front or Front & rear parking sensors in the local Essex area. Call us today to find out more on 07525068291.