Ford Connect 2015 Onwards Slam Locks
30 May 2017 | Admin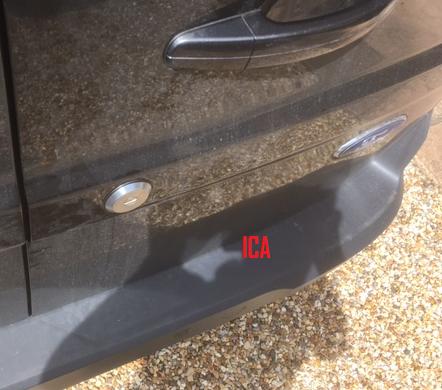 The Ford Connect 2015 onwards shape suffers from the same security issues as the rest of the vehicles on the market. There standard factory security can be simply bypassed in seconds meaning the thief can gain access and clear your vehicle with making no noise. Adding the Thatcham approved Slam Locks means every time you shut the Ford Connect's rear doors the door will lock every single time meaning your vehicle is very secure.
These slam locks are commonly used on vehicles which are going to be used for courier driving meaning every time the load area is opened they don't have to remember to re-lock the locking system. It is all fully automatic every time the door is closed.
The slam locks might not be ideal for every tradesman meaning if your worried about the door locking behind you every time it may be wise to go for Thatcham Deadlocks which require a key to lock and unlock the deadlock meaning you can never leave your keys inside.
We are mobile van lock fitters in the Essex area, give us a call on 07525 068291 to book your appointment.