Ford Connect 2015 Alarm Upgrade Fitted Essex
10 August 2017 | Admin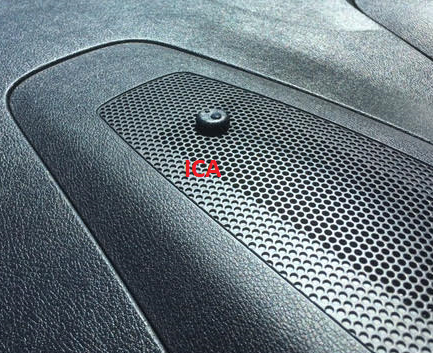 The Ford Transit Connect is a very big target due to it using the same door locks and BSI unit as the common Ford Focus. This not only means it takes seconds to break into the vehicle without making a sound but it also means a new key can be programmed into the ECU within 30 seconds. This is a major worry for many Ford Transit Connect owners. In Car Advancements can offer an ultra secure upgrade for this vehicle which means the Cobra alarm will arm and disarm alongside the original Ford remote control, the main benefit of our Thatcham approved system we install is the way it ( CAN'T ) be disarmed via the drivers door lock which is such a common method thieves use to gain entry into the vans.
The system will only disarm from the original Ford key meaning a thief can't simply turn it off. The Cobra alarm protects everything on the vehicle such as doors front and rear and also the interior with sleek headline colour matching ultrasonic sensors. It also features a 118DB siren giving a very loud tone when sounding and it has full on board battery back up, this means if the wiring is cut the siren will just keep sounding.
This system is fully Thatcham approved and it may allow you to get an insurance discount, but you would need to check with your insurance first of all. We are fully approved Vodafone Automotive / Cobra engineers working in the local Essex area. If you would like to book please call 07525 068291.