Ford Connect 2007 Thatcham Approved Deadlocks Fitted Essex
3 July 2018 | Admin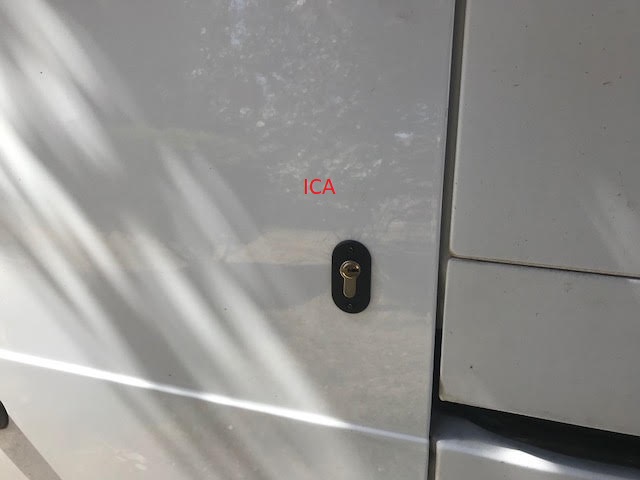 The Ford Transit Connect has been around for many years and there is still a huge amount of these vehicles on the road. These vans are commonly used by electricians and plumbers. Due to thieves knowing high value items are normally left in these vehicles they are a very common van to come under attack. As such the most common method of entry is by picking the door lock on the front or the rear of the vehicle. The Thatcham approved deadlocks offer excellent security over many other types of lock due to there being an additional lock case fitted in the door. This offers excellent protection against the most common / known entry methods on these vehicles.
As you can see we fitted the Thatcham approved locks which means they can't be drilled or picked until a huge amount of time is spent trying to bypass the locking sytem. Unlike the standard euro cylinder deadlocks which simply take seconds to attack and gain entry. We only fit the best that offers the most protection over any other lock on the market.
If you would like Thatcham approved Deadlocks fitted to your Ford Connect why not give us a call on 07525 068291 or drop us an email? we also work on many other vans in the Essex area.