Fitting Your Own Car Audio or Multimedia Equipment
22 November 2016 | Admin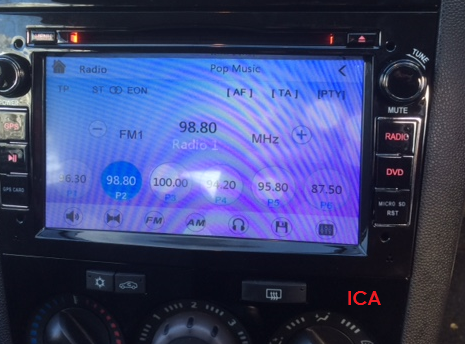 It can be a challenge finding the correct car audio system or multimedia system online, Many customers turn to the internet such as eBay and Amazon to find the ideal car audio and multimedia systems to suit there requirements. Most of the items are classed as '' Easy DIY Installation '' sadly new cars are more advanced than ever and they are not simple installation items.
The term DIY installation is used to make the product sell better. This has been proven time and time again. If you have brought an audio or multimedia system and you are struggling to get the system installed, don't worry we can help fit your system for you. Best of all we are fully mobile and come to you in the local Essex area.
Do we offer warranty ? We offer a full 12 month warranty on our workmanship such as wiring and connections. We can't however be responsible for the product you have purchased, or any compatibility problems with your vehicle. Remember these units you are buying for £100-200 are very cheap. Most of these systems in a brand name such as Pioneer or Kenwood start from £700.