Fiat Doblo Cobra Alarm Fitting Essex
28 March 2018 | Admin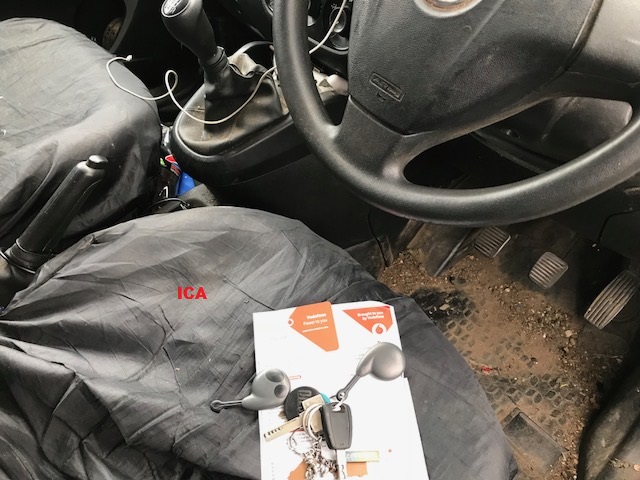 This Fiat Doblo was needing the In Car Advancements treatment but this one was a little unusual. It had no factory remote controls for the central door locking at all, just a basic blade key that you insert into the drivers door to control the central door locking. We added a Cobra Can-Bus alarm but added additional remote controls to lock and unlock the front doors. These remote controls arm and disarm the alarm system at the same time giving you excellent security.
This alarm system is a full Thatcham Cat 1 once installed and offers protection for all doors front, side and rear. The alarm system also covers / protects the interior by ultrasonic sensors which detected a smashed window or movement within the vehicles interior. The system also features a loud 118db battery back up siren, meaning if the wires or the siren is attacked the siren will keep sounding.
If your Doblo has a factory 3 button remote we can also make the Cobra alarm arm and disarm from this directly. If you would like a Van Alarm fitted to your Fiat Doblo or another type of work van call us on 07525068291.