Fiat 595 Abarth Thinkware F200 Pro V2 Front & Rear Dashcam Colchester
27 June 2023 | Admin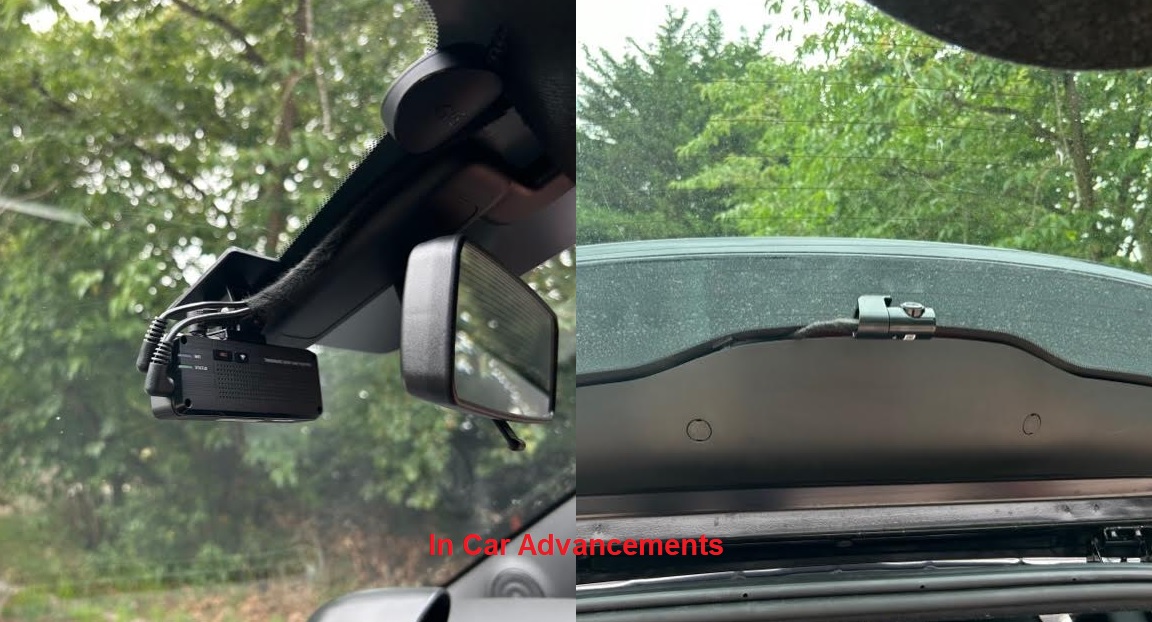 An immaculate Fiat 595 Abarth now protected by the Thinkware F200 Pro V2 Front & Rear dash cam giving the owner total protection. All footage is recorded onto a rolling loop SD card and the system records in normal driving mode once the ignition is switched on and switches over the the advanced parking mode once the ignition is turned off. The Thinkware dash cam records on motion ( front or rear ) while the vehicle is parked and it also has an inbuilt shock sensor meaning any impacts while parked will also be recorded.
As usual our installs are very sleek and you only see a very small amount of wire before it gets hidden behind the vehicles trim. The Thinkware we offer comes with the optional GPS which allows the system to have speed camera alerts. ( this is not needed if your vehicle already has speed camera alerts on the GPS ). All footage is saved onto a 32GB sd card meaning you can either remove the card and insert it into a desktop PC or Windows laptop. You can also use a compatiable Apple or Android smartphone to download the footage, please be aware the vehicles ignition must be on and the smartphone must be within WIFI range.
We offer a fully mobile service within the Essex area fitting Dash Cams, The systems we offer are very high quality and they are installed to a very neat standard. Call us on 07525 068291 or Email Sales@in-car-advancements.co.uk to find out more.