Evo 5 Alarm Installation Essex
4 May 2016 | Admin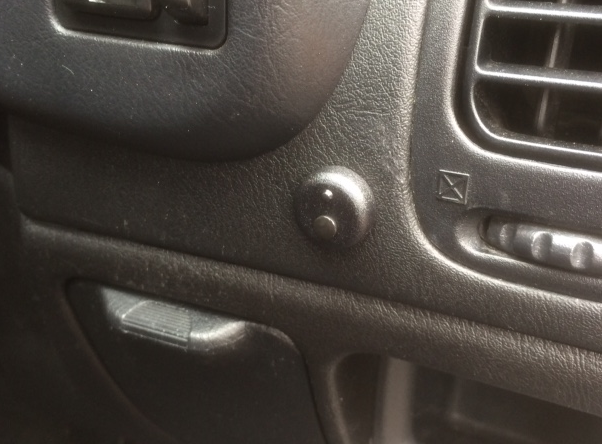 With the Mitsubishi Evo 5 becoming a very rare car they are once again becoming a target for car thieves. This is a major issue for owners wanting to protect there investment. The owner of this vehicle simply wanted the most reliable and effective security package. We decided on the Cobra due there outstanding performance and the security they offer. This system offers protection for your doors, boot, bonnet and your vehicles interior is covered via ultrasonic sensors.
The ultrasonic sensors work by detecting movement within the vehicles cabin area. Meaning once the alarm is armed the alarm will sense how much pressure is within the vehicles cabin and adjust the sensitivity correctly. With Cobra using the latest technology in security you can rest assured that you won't get false alarms from these sensors.
With offer a fully Thatcham approved and insured alarm fitting service for your Evo or any other vehicle in the Essex area. you can call us on 07525 068291.