Corsa VXR Clifford Alarm Fitted Essex
9 May 2017 | Admin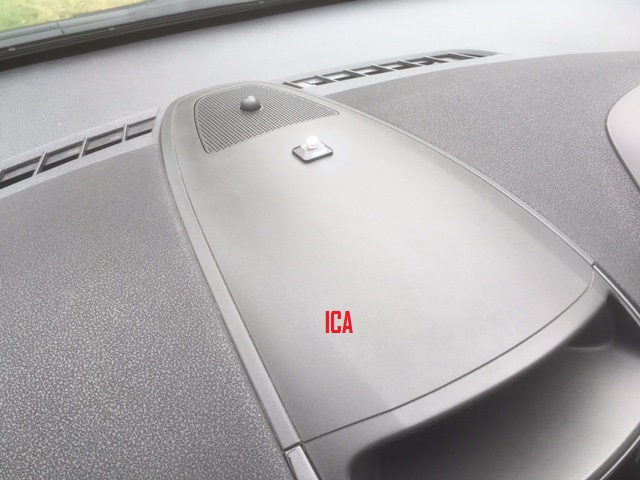 The Vauxhall Corsa VXR is a very smart and powerful hot hatch. And they do have a Thatcham alarm as standard however this can be disarmed via the drivers door lock and the siren is very quiet. Meaning this is a thieves dream in terms of getting in making no noise. The Clifford arms and disarms via the original remote control or keyless entry system, but it can't be disarmed via the factory door lock making it ultra secure.
This alarm can have the additional dual zone proximity added to allow the alarm to chirp if anyone walks upto the drivers or passenger windows. If you are a member of an owners forum you will have more than likely found the door mirrors on these vehicles are a target for thieves.
The Clifford Can-Bus alarm system is programmed with your exact vehicle in mind meaning it works perfectly. On This Corsa VXR the Clifford LED was mounted high up on the vehicles dashboard meaning you can see it from outside perfectly ( Being a Clifford alarm it's a Blue LED ). This system features the six tone revenger siren meaning it sounds 6 different sounds when the vehicle is being attacked grabbing as much attention as possible.
If you would like a Clifford Car Alarm installed on your Corsa VXR give us a call on 07525 068291. Remember we are fully Clifford and Viper approved dealers. We are also fully mobile and visit you at your home or workplace.