Compact Jump Starters
23 December 2015 | Admin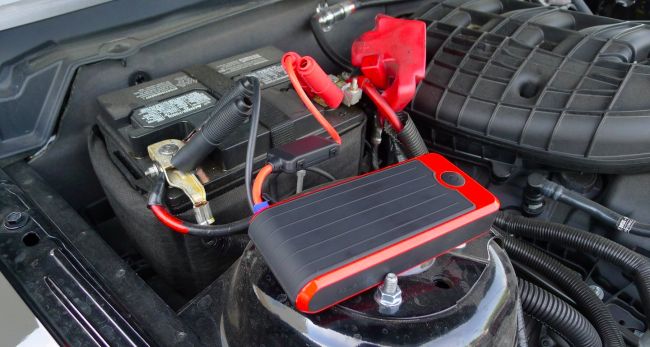 Micro jump starter packs do they really work? Yes they do and many people are amazed at how a small battery pack can start a vehicle. Normally you would jump start a vehicle with a running car or a fully charged large jump pack which is basically the same power as your current vehicle battery. A fully charged large jump pack will be very powerful and its charge will last for ages.
The micro jump packs still offer a high engine cranking output but its only for a small period of time. They say a micro jump pack can normally get up to 6000cc engines up and running again. They suggest when using these micro jump packs to turn them on and connect the battery clamps once connected, turn the vehicles ignition on for around 5-10 seconds then crank the engine over. In most cases it will start first time but if not stop cranking then start after a 10 second rest period.
Many customers are so amazed they ask how can this small battery get a car running again. The answer is due to the very powerful Li-ion powered batteries which are re charged via mains or USB. Once the unit is charged and ready to go you can simply get the jump pack ready to be used. Once connected it gives a short burst of power in order for you to start your vehicle.
We would advise using care when connecting to some vehicles which are NOT jump start friendly. And it is always advised to read your vehicles handbook.