CobraTrak Cat 5 web no longer avaliable
22 August 2015 | Admin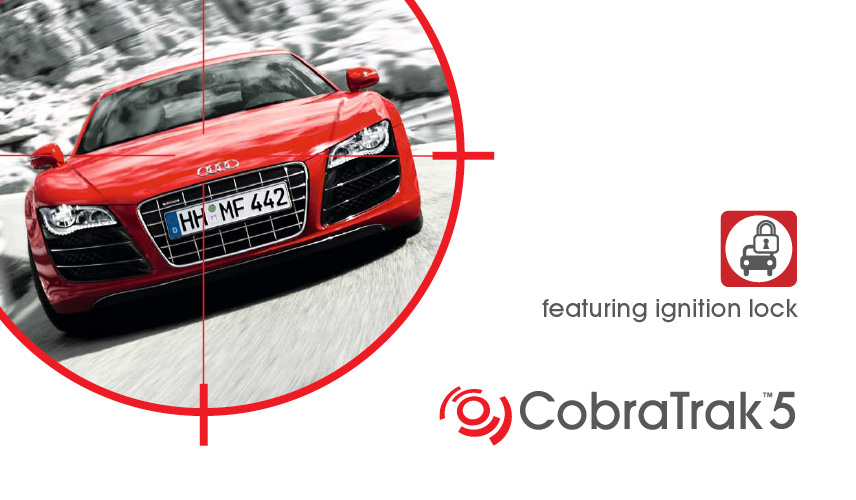 There is a large amount of confusion with the Cobratrak 5. Cobra has recently re designed there unit for the best possible performance and reliability known as Cobratrak 5 V2. This has effected the way you pay your subscription and the features you will get. On the old unit you used to be able to pay extra and see where your car is located, this was like instant tracking where you can log on a webpage and check the location of your vehicle. With the new Cobratrak V2 you can't add the web tracking option when paying your subscription.
This means the new Cobratrak 5 Thatcham Cat 5 is a stolen vehicle recovery system only and you the customer won't be able to log into the system and see where your vehicle is. This will be a disappointment to some customers and no bother many others. For example you can only drive the vehicle if you have an ADR card on you meaning a family member can't drive your vehicle away without the tracker alerting the tracking center instantly.
The yearly subscription cost remains unchanged at £215 per year. This is the average for a full Thatcham Cat 5 tracker per year.