Cobra Parking Sensors Essex
24 June 2016 | Admin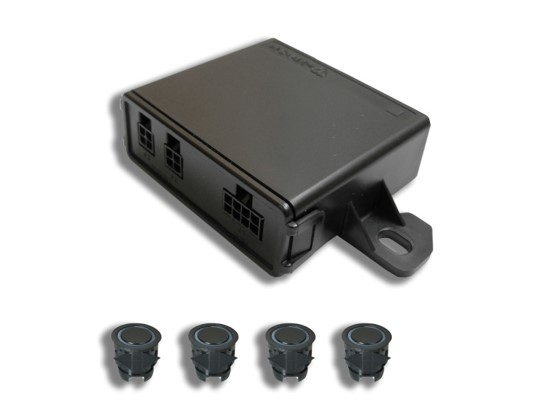 Cobra / Vodafone Automotive product are the most reliable sensors on the market. No other manufature comes close to there consistancy in build and design. The only downside to the new V2 Cobra products is there is no way to add on a small display like you could with the old models. For most customers this isn't an issue because they simply want a OE quality product.
Cobra / Vodafone make around 3 product lines, first being there OE flush mount range which are 17mm as standard. You then have there 22mm very slim line sensor head which looks very simular to there flush mount series but it is clipped in front the front. The last product is the 25mm large sensor head which was Cobra's entry level kit into the UK. This done very well and has even been fitted by many manufatures as standard such as Audi, Ford and VW. It just goes to show how good there product really is and how reliable they are.
We offer a full 3 year warranty on all the Cobra sensors we supply and fit in Essex. We are fully mobile and come to you via our mobile installation service. We always advise you the customer to explain clearly what type of sensors you require, such as the 17 mm flush mounts or the sleek 22mm clip in style sensors.
You can drop us an email or call 07525 068291 our view our Parking Sensor page to find out more.