Cobra Parking Sensor Programming
30 November 2017 | Admin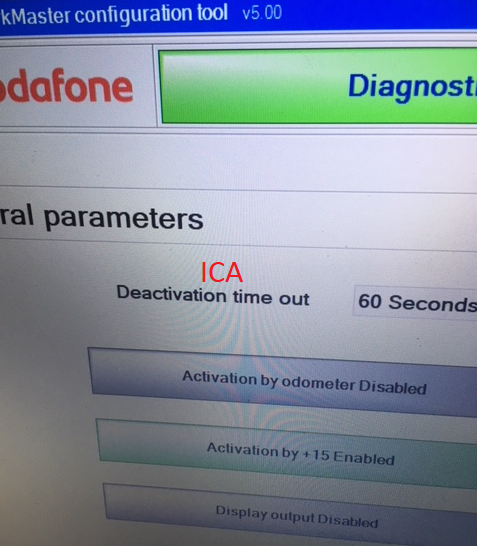 Due to In Car Advancements being prestige Cobra dealer in the Essex area. We use a Vodafone Automotive ( Cobra SPA ) programming to tweak and change settings on there FRONT Cobra Parkmaster range. The Cobra front sensors come with a delay timer of 8 seconds as standard, and we have found this time to be not enough when parking. We can custom modify the parking sensors time output to 60 seconds if required. We have found throughout constant testing the time of 35 seconds to be perfect for the front parking sensor timer delay.
The Cobra front sensors work by pressing a button to activate the kit when you are planning to carry out parking. Once active the parking sensors will stay powered up for a time of 35 seconds, if motion or an object is detected the sensors will remain on. We can also change the parking sensor sensitivity to allow for parking sensors that have to be located lower due to bumper design or angle or if for example if the sensor is located in the vehicles grill.
However we can't carry out some adjustments ( Ultrasonic wave pattern ) due to another type of program which changes the way the ultrasonic wave exits the sensor. This needs to be done by another type of program which Cobra / Vodafone installers have no access to.
If you would like a Front or Front and Rear parking sensors installation carried out by Cobra approved engineers. You can call us on 07525 068291 or visit our Cobra parking sensor page.