Cobra 4693 Review
27 September 2015 | Admin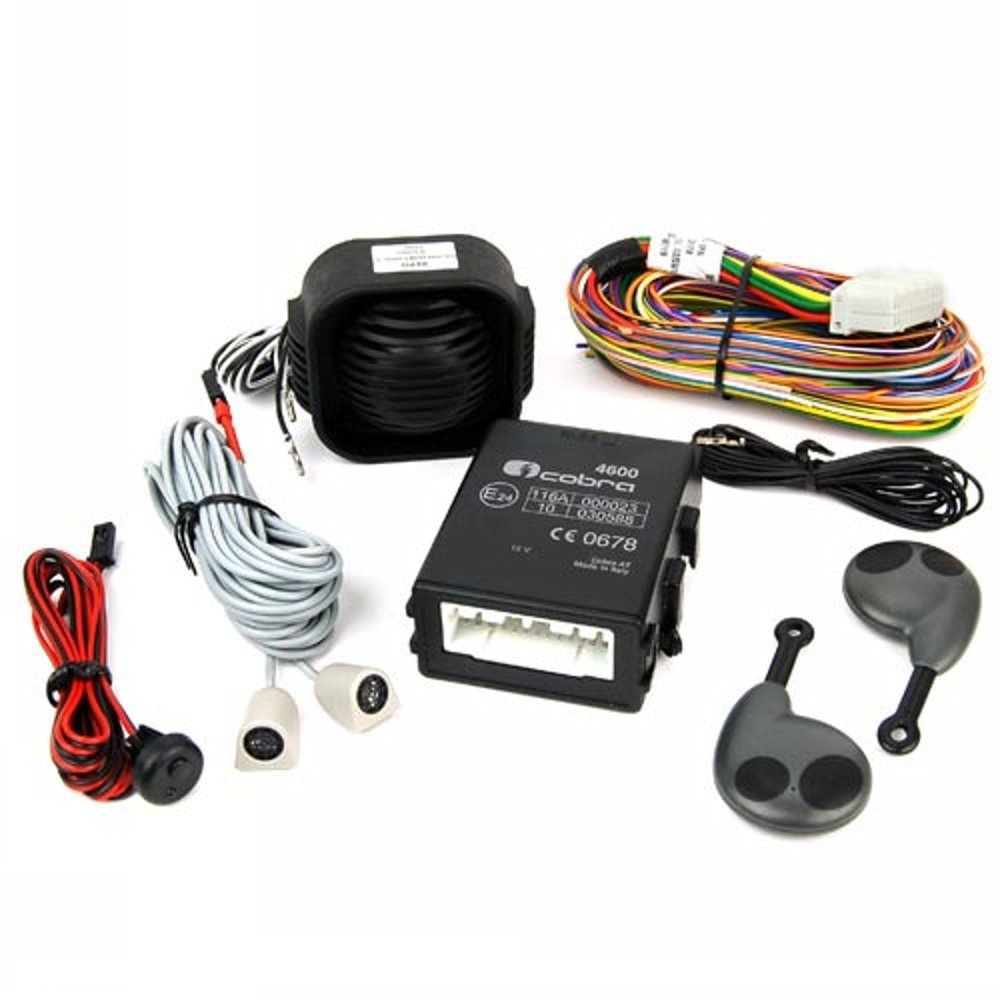 The brand new and just released replacement for the legendary old G193 series. Cobra have kept the basics the same but changed a huge amount under the hood on this product. For example the main loom harness is more universal now due to it being the same as every other 4600 series harness and this is a very cleaver cost saving method, a long with some other small adjustments this system has been the go to alarm for many engineers in the UK. Due to the reliability of Cobra this system is perfect if you want the best protection but you are not fussed about the Thatcham approval.
This alarm has been tweaked to now give the engineer the ability to wire the system as 6 wire locking. This is perfect for a Mercedes meaning you can control the door locking without loosing the key operation in the drivers door. And another handy feature is the system can be wired for logic indicator pulse making a neater installation is most newer vehicles.
As with all Cobra products made by Vodafone automotive you get the long warranty and a product that is known to last many years and give hassle free service. The remote controls are hard wearing meaning they will stand up to a fair amount of use over the years. And the main thing I like personally with the Cobra brand is the easy pin override in case the battery goes flat or you loose the Cobra remote controls.