Cobra 4138 Thatcham Cat 1 review
20 September 2015 | Admin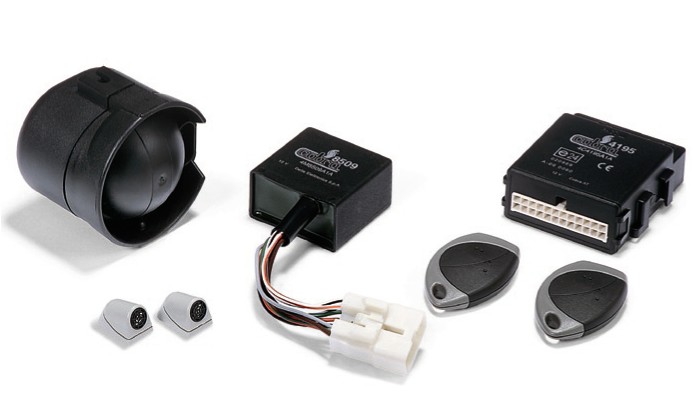 Cobra has been known by many as the most reliable car security system on the market. Due to there very high standards in the Italian factory the product consistency is simply outstanding. With a very intelligent data system where the main ECU, siren and immobiliser control modules all talk to each other it boosts the most secure way of protecting your vehicle. For example on many Thatcham cat 1's the immobiliser loops can be bypassed directly at the alarms ECU. With Cobra this is not the case due to the main immobiliser unit being epoxy sealed once made in the factory and the unit can't be opened or bypassed.
The siren is digital and talks the the alarms main ECU which is much more cleaver than many other alarms due to the fact most alarms use a negative command which is a basic signal which triggers the alarm siren. A professional thief could bypass this if the know what to do. With the Cobra data system they have made it impossible to remove the siren without it sounding by using a system which talks back and forth from the siren to the control unit. And remember if the siren is removed or the wires are cut the alarms siren will still keep sounding.
Cobra remote controls have got stronger over the years and there new range of solid ABS plastic controls are outstanding. I have never come accross a broken remote case since release back in 2007. They have automatic adjustment ultrasonic sensors meaning it has no engineer adjustment this is a major leap forward in vehicle security unlike many other brands still using a manual adjustment pot.
Many extras are avaliable for this alarm such as glass break and tilt sensors.