Clifford Car Tracker
10 February 2017 | Admin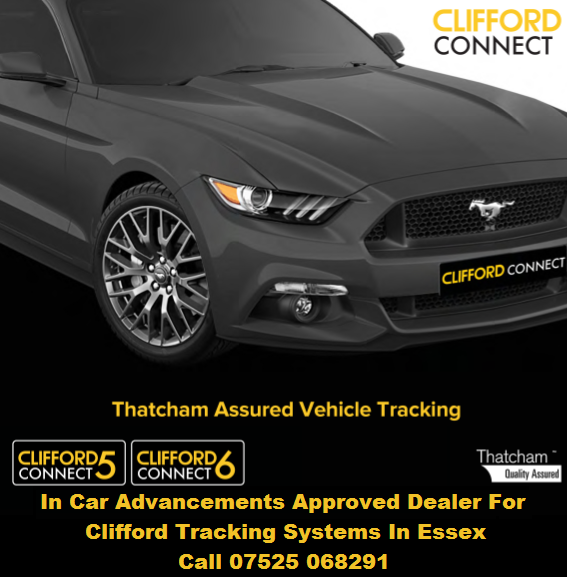 Clifford - The Science Of Vehicle Security. Has offically launched there stolen vehicle recovery tracker and it packs a punch. With the back up of Global Telematrics using there secure control centre and there years of experence in the tracking field you can be assured of the best service possible. The unit has many features and inputs and outputs that can be connected to your vehicle for additional cost.
The system also features GEO Fence which means you can locate your car on the app and select a small fenced area around the vehicle. If the vehicle is moved when you have an activated GEO Fence it will alert you instantly via the app.
The subscription is very affordable at £12.49 a month or you can pay yearly £149 giving you a wide range of options. You have the ability to add starter immobilisation to the Thatcham Cat 6 models which can give you extra piece of mind and excellent security. The system also features full history reports for the last 30 days.
The Clifford Connect is avaliable in 2 forms. Thatcham Cat 6 ( Most common for Range Rovers / Ford ST and RS models ) and Thatcham Cat 5 ( Most common for Ferrari / lamborghini )
We are fully approved dealers for Clifford and Viper products in the Essex area. You can contact us via phone 07525 068291 or email.