Clarion Car Audio Closing Down June 2017
9 June 2017 | Admin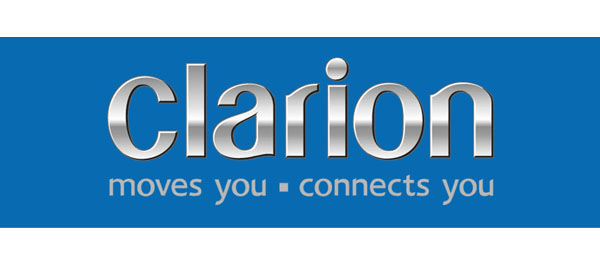 Anyone that has had some involvement with cars over the years will have heard of Clarion. They have offered some great products over the years from speakers to there high end double din units with sat nav and bluetooth. Sadly as many customers know the car electronics market is changing at such a high pace the audio manufatures simply can't keep up with the products customers are demanding.
Customers want a lot more original looking / style of units meaning they are replacing there original radio with one that offers more features but looks like it came with the vehicle as standard. Clarion started trading in 1940 providing audio and communcation devices.
Clarion also provide really high spec marine audio, but it is uncertain what will happen to the whole of Clarion UK, it could just be the car audio side that is effected. Due to this news coming from another source, we can't be held liable for any incorrect infomation at this time. The suggested closing date is 16th June 2017.
Will will update this post once we know for certain if and what parts of Clarion are closing.