Citroen C3 Thinkware F800 Fitting Stanford Le Hope
6 August 2020 | Admin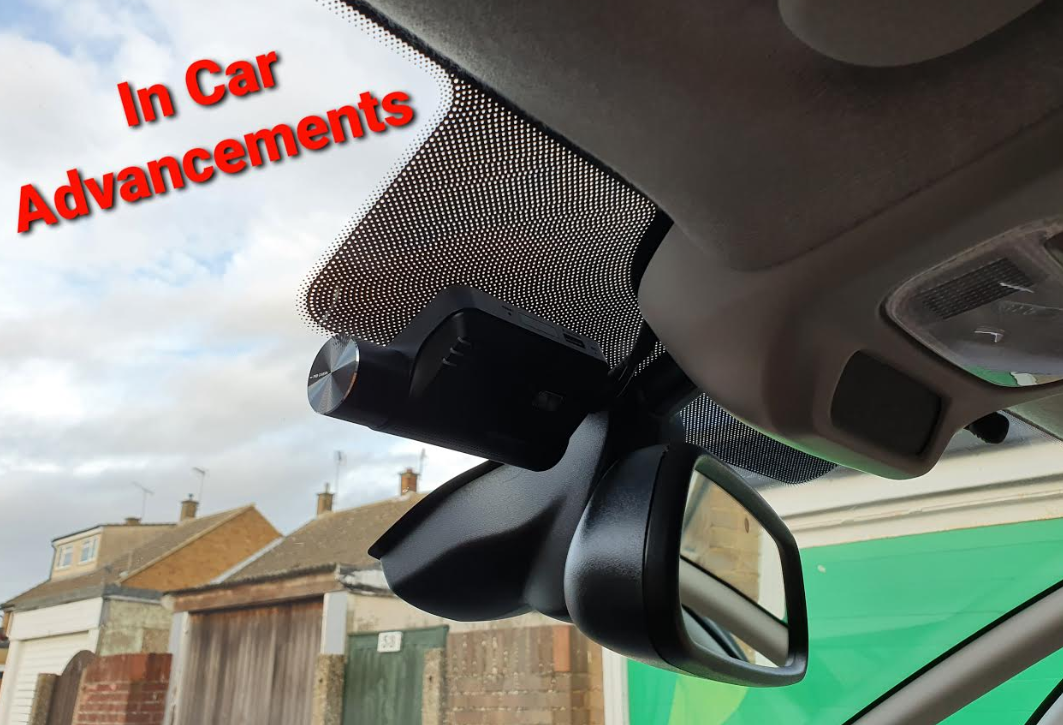 Citroen C3 now protected with the front & rear Thinkware dashcams. Offering excellent performance for everyday driving and parking mode which means the cameras record motion and impact while the vehicle is parked. Meaning if someone drives into or damages your car you will have them recorded even if your not near the vehicle. The Thinkware F800 also has inbuilt speed camera alerts meaning it will alert you of fixed and average speed camera zones. The system will also alert you of any possible mobile speed camera zones which are stored in the Thinkware database.
The Thinkware cameras have a mobile smartphone app to view and download footage. To do this simply turn the vehicles ignition on, press the Thinkware Wifi button, Connect to the Thinkware Wifi then simply open the mobile app. Once open it allows you to simply view any front or front & rear footage. Thinkware has one of the best mobile smartphone app for Apple and Android smartphones to allow you to download any footage required.
There is no input required from the driver simply turn the ignition on and start the vehicle as normal and the Thinkware system will change from parking mode over to normal driving recording. When turning the ignition back off the camera changes back over to parking mode meaning you are always covered. The camera will time out after 48 hours to avoid battery drain. If you would like a dashcam installed why not have one fitted by us call Dave on 07525 068291.