Chevrolet Trax Dash Cam Fitting Basildon Essex
26 March 2019 | Admin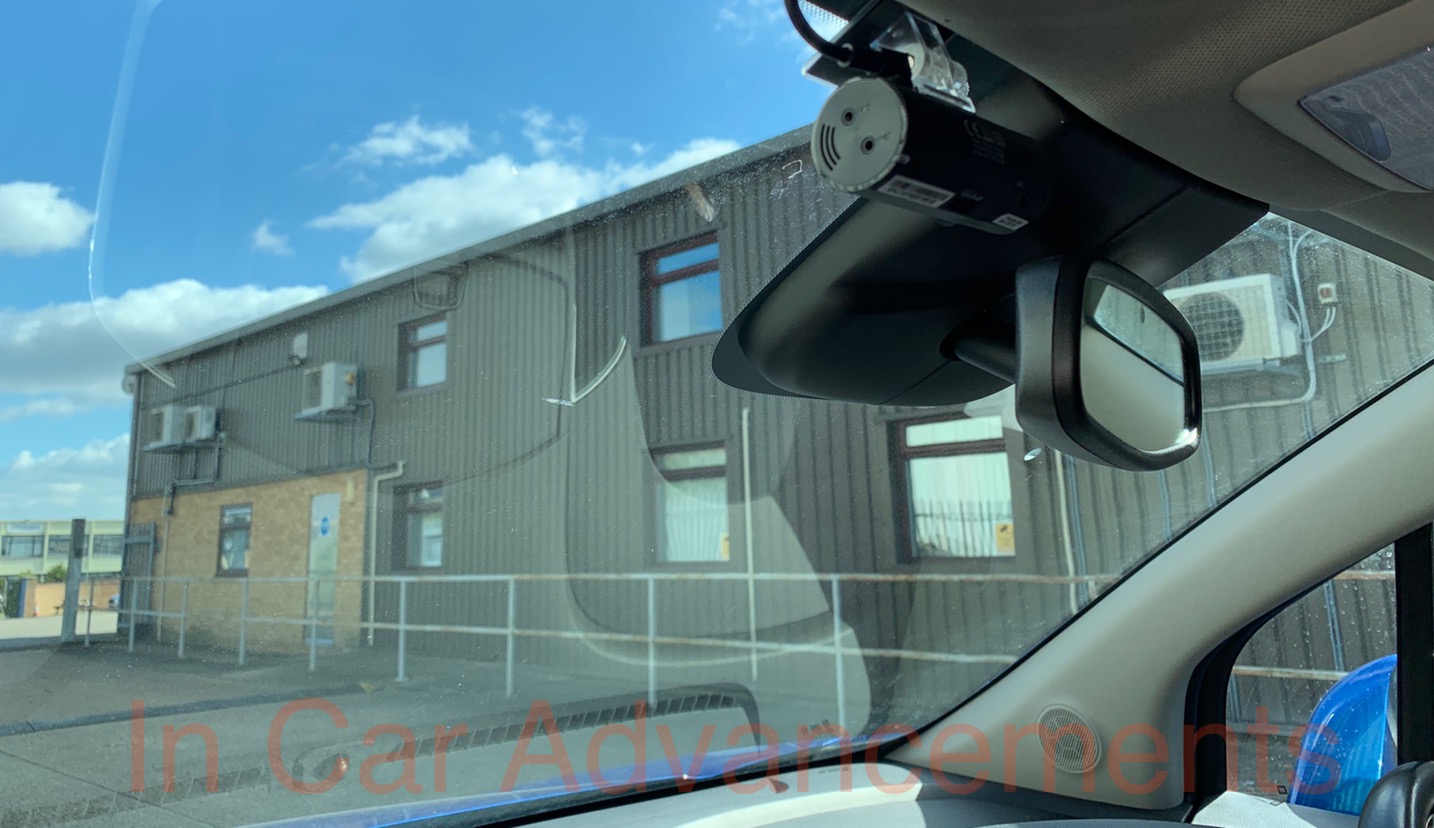 The Chevrolet Trax is exactly the same as the Vauxhall Mokka. We installed the Thinkware front facing dash cam for the best performance and reliability. This was fitted to record while the vehicle is in motion, but also record while the vehicle is parked meaning you have CCTV when the vehicle is out of sight. The Thinkware cameras have a built in power module meaning it knows when the ignition is turned on or off. This Camera was neatly installed to the top left of the rear view mirror keeping the camera out the way of your driving view. All the footage is saved pnto a small micro SD card, this camera comes with a small 16 GB card but all Thinkware cameras allow up to a 64 GB card to be used.
The dash cam is small and offers excellent performance with its format free tech it means it causes no hassle to the user. You simply get in the vehicle and drive away. If there has been any motion or impact detections while you have been away from the vehicle it will alert you when you turn the vehicles ignition on.
Impact detection is great because the only time this is triggered is when a door is slammed, a bumper is knocked. Meaning you would have a good idea if any impacts have been made to your vehicle without you knowing. We professionally install dash cams all over the local Essex area, this installation in the Chevrolet Trax was carried out in Basildon, Essex.