BMW Z3 Cobra Cat1 Alarm Fitting Essex
26 June 2018 | Admin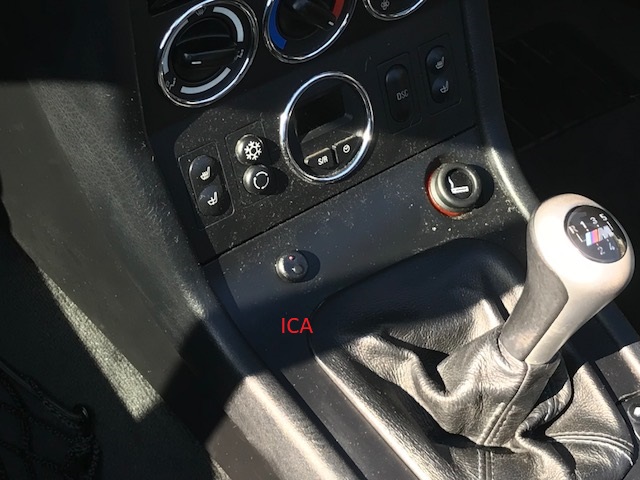 The BMW Z3 is an excellent little car and to be honest you don't see a great amount of the older ones around. Sadly the dealer fit alarm on this vehicle was acting up and wasn't working correctly / false alarming due to the original system being fitted in 2001 it lasted a good amount of years. We fitted a Cobra Thatcham Cat 1 alarm and immobiliser offering excellent protection and excellent performance for many years to come. On this vehicle a microwave was fitted due to the vehicle being a convertible meaning you can arm the alarm with the roof being down without the fear of false alarms.
This system protects the interior, doors and boot and the vehicles ignition from hot wiring. If any form of attack is made by opening a door or entering the interior the 118db siren will instantly sound. The siren features a full battery back up siren which means even if the wires are cut the alarm will keep sounding.
The system is fully Thatcham approved meaning, we fill out a full Thatcham certificate for you to forward to your insurance company. We are Fully Thatcham approved car alarm engineers located in Essex. Offering a fully mobile service at your home or workplace.