BMW X5 Pandora Mini BT Fitted Essex
7 June 2019 | Admin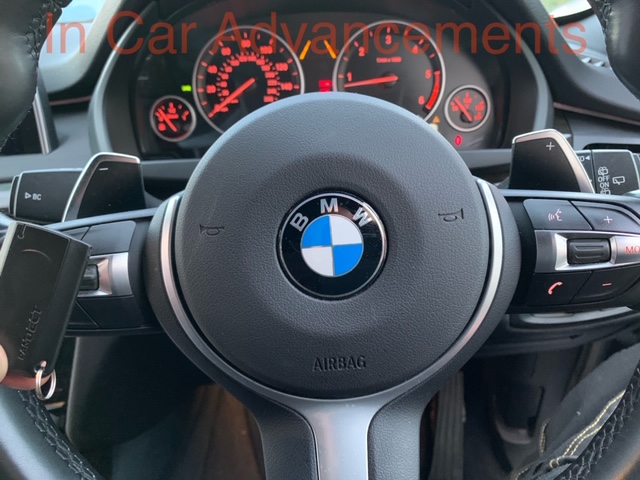 The BMW X5 is one of the top ten stolen vehicles in the UK. For mare than 5 years in a row the X5 has been the main target for thieves. This BMW X5 is now protected by the Pandora Mini BT, the mini bt doesn't just feature normal immobilisation. On the X5 it features CAN-BUS blocking and traditional immobiliser cuts making it one of the most secure systems in the world. The system features the usual protection for the doors, boot, bonnet. The system has full onboard sensors such as dual zone shock sensors which means a light impact will make the siren chirp and a heavy impact will trigger the full 120db siren. The Mini also features a tilt sensors which means if the vehicle is jacked up for it's alloy wheels the alarm will trigger.
A sensor which is very unique to the Pandora series is the motion sensor. This sensor detects the vehicle being towed / dragged while the alarm is armed. If the vehicle is moved / in motion it will keep triggering. The Pandora Mini software works very well on the BMW X5 by checking all the vehicle status via can-bus this means most of the install is can-bus based, rather than running a large amount of wires like older alarms.
The Pandora Mini BT is by far the most popular system by offering excellent security and reliability without breaking the bank. You don't need to spend £1000's to secure your vehicle in order to protect it from thieves. We offer a fully mobile Pandora Car Alarm installation service in the Essex area. Due to us being a Platinum dealer you get the best support and best installation. Want to find out more on securing your BMW X5 why not take a look at the Mini BT.