BMW X5 G05 Pandora Smart Pro V3 Fitted Essex
22 June 2022 | Admin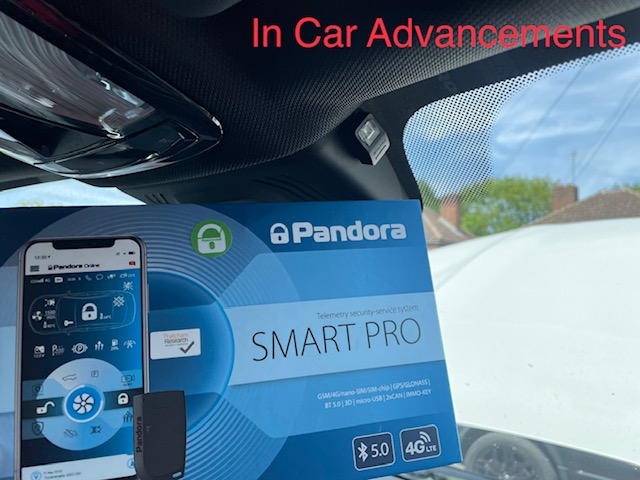 The owner of this BMW X5 G05 had waited so long for his new car to arrive the last thing he wanted was the vehicle to be stolen. As such the Pandora Smart Pro gives more protection than any other system on the market. The Pandora Smart Pro V3 gives you a full alarm system, full immobiliser system, GPS vehicle tracking and GSM phone calls & texts if the alarm is triggered. This system keeps you fully connected with your car at all times.
You can check the Pandora connect app any time to see the status of the vehicle such as a door being open or if the vehicle is locked or unlocked. You can also view routes the vehicle has taken via the GPS tracking meaning you can see the route the vehicle has driven. Tbe system works alongside the original vehicle remote and keyless entry system, the Smart Pro uses an ADR tag. This ADR tag is the part that protects you against key scanning and key cloning. Without this tag the system will simply remain in an armed state and as such you won't be able to start the vehicle, the alarms siren will also be sounding. Along with the system remaining armed the Smart Pro will also be phoning you to let you know your vehicle is under attack.
The Smart Pro is so neat the only part you see out the whole installation is the Pandora LED, we mounted this up out of sight on the rear view mirror housing no wires are visable meaning it's very sleek / out the way. The BMW X5 is one of the top 10 stolen vehicles in the UK as such you need to protect your vehicle before it's to late. We are platinum dealers of Pandora and as such you are assured of a neat installation along with product support in the future. Call us on 07525 068291 to discuss security for your vehicle.