BMW Approved Tracker Fitted Essex
10 January 2016 | Admin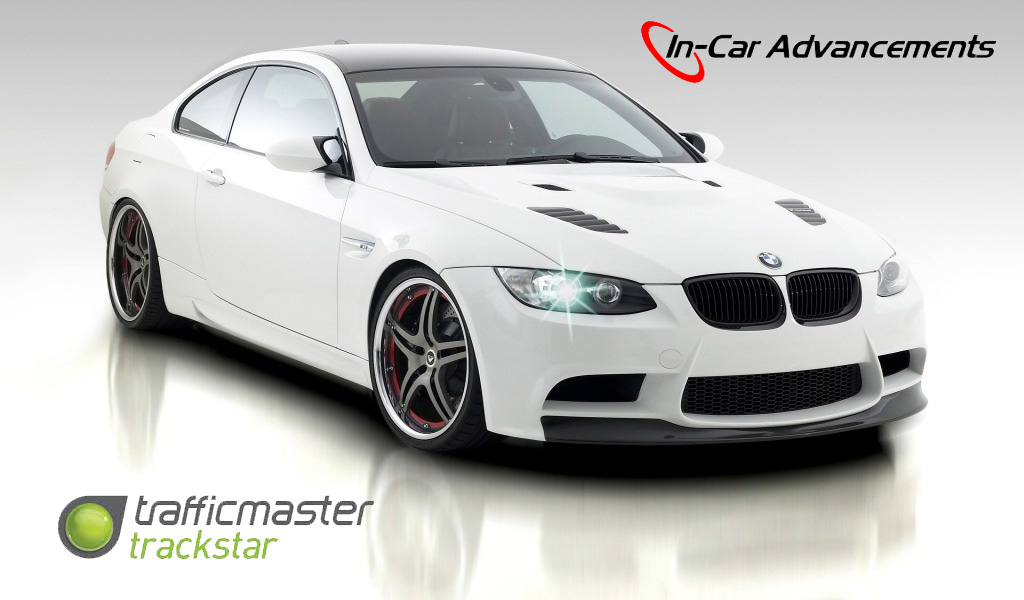 If your looking for a stolen vehicle recovery tracker that's have the stamp of approval from the manufacture. Look no further than the Trafficmaster Trackstar Thatcham Cat 6 stolen vehicle recovery tracker for your BMW. Trafficmaster have been providing security tracking systems for vehicles for many years and they have recovered a huge amount of stolen cars, vans and HGV's over the years.
The device pings every 20 seconds giving an up to date location if your vehicle is being tracked by the monitoring team. With an inbuilt tilt and motion sensor if your BMW is put onto a low loader or tow truck you will be alerted instantly, and with a full on board battery back up in effort to disconnect the vehicles battery will trigger an alert on the system.
Subscription is a little expensive compared to other products on the market at £168 per year or 3 years for £399. There is no lifetime of vehicle ownership available with this device. We supply and fit the BMW approved RAC Trackstar in Essex at your home or workplace.