BMW 240i Pandora Mini BT & Smartrack Trident Fitted Ongar
24 November 2020 | Admin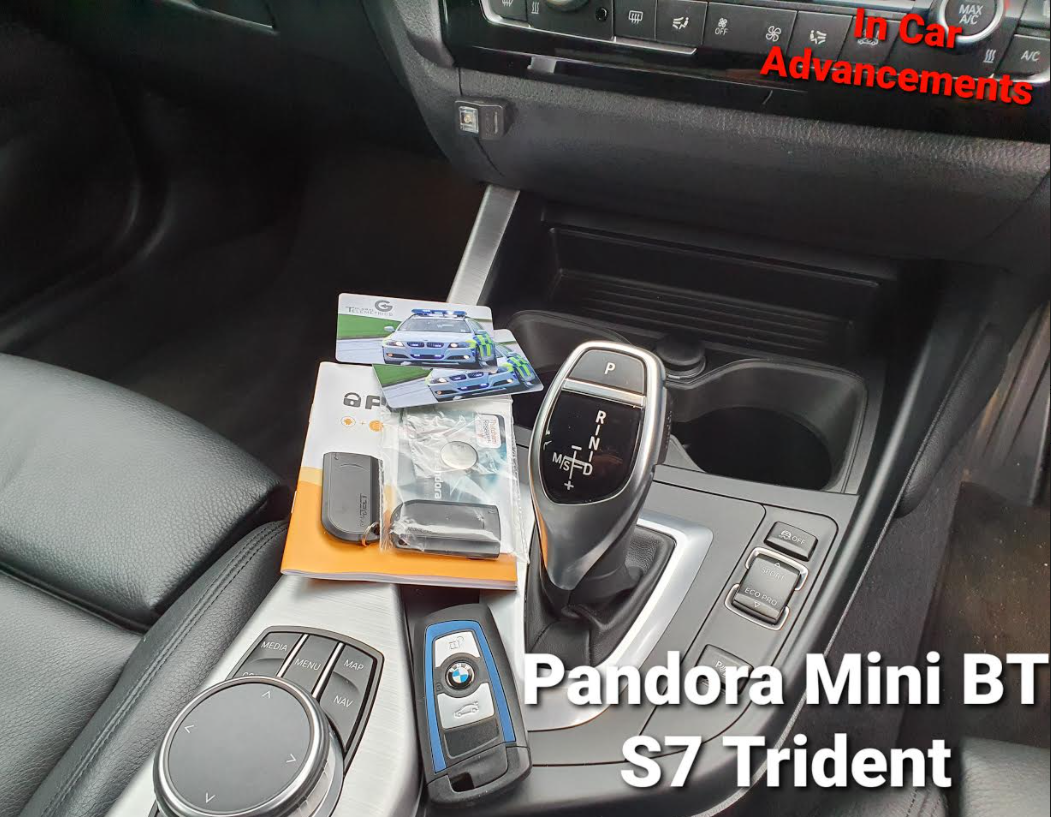 The most common Thatcham approved alarm / immobiliser and Thatcham stolen vehicle tracking combo available. Many owners want the piece of mind of a Thatcham approved system being installed, we can offer the Thatcham approved Smartrack Trident S7 linked into the Pandora Mini BT which will allow Smartrack to call you in the event of an alarm trigger. This gives you excellent security and complete piece of mind. The Pandora Mini BT works perfectly on the BMW 240i and arms and disarms alongside the original vehicles key or keyless entry, the system will only disarm / de-immobilise if a secure Pandora ADR tag is within range.
This means any attempts of key cloning or vehicle attacks will trigger the alarm and in turn Smartrack will phone you and let you know the alarm is sounding even if the battery is disconnected the Thatcham approved Pandora siren will keep sounding and the tracker will remain active giving the exact vehicle location to headoffice. The Pandora Mini BT has many sensors as standard such as the dual zone shock sensor which can detect a light or hard impact, tilt sensor which will detect jacking of the vehicle to steal the alloy wheels. A motion sensor will detect any form of tow away attempts and trigger the system also.
This installation is very neat / sleek and the only thing you see is a small LED which flashes green every 2 seconds when the alarm is armed. A small Pandora ADR tag just simply hangs from your vehicles keys and it needs to be within range to allow the system to fully disarm. The ADR tag only requires a battery replacement once every 6-8 months, this is a simple job using 1 x CR2032 battery. The subscription charge for the tracker is £12.49 a month or £149 yearly.
What does this package offer?
Thatcham approved S7 stolen vehicle tracking
Thatcham approved Cat 1 Alarm and Immobiliser
Protection against key scanning & cloning
4 sensors as standard for the highest level of security
Bluetooth smartphone app
Protection for doors, boot, bonnet
Need the ultimate security package fitted to your BMW or other prestige vehicle? Call 07525 068291 today.