Autowatch Start / Stop Disable
22 June 2017 | Admin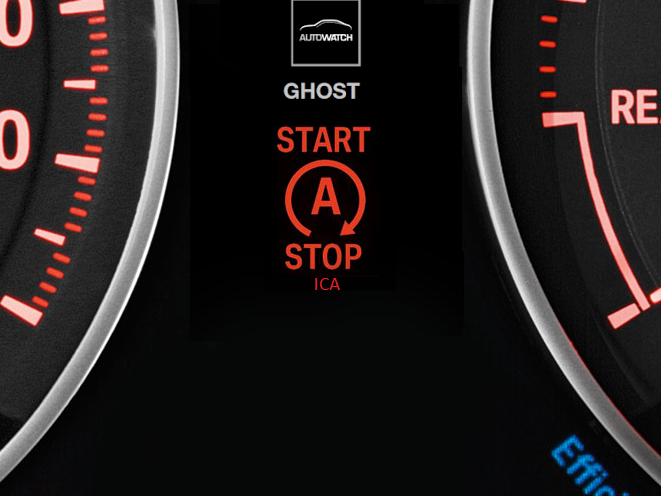 Does your vehicle have start stop technology? Most vehicles made after 2010 are fitted with this technology in order to save fuel and reduce emissions, by shutting the car off every time you come to a stop. ( For example stopping at a set of traffic lights ) For some customers with high end and performance cars this type of system can drive the owner crazy. Even if you have a button to turn it off within the vehicle it will normally reactivate every time you restart the vehicle.
The good news is the Autowatch Ghost now has software which allows you to completely disable start / stop technology and while it also does this it also protects your vehicle from theft by immobilising the car until you have entered a set button sequence.
What vehicles does this device work on to stop the start / stop technology starting up every time your start the vehicle? Audi's, BMW's, Jaguar and Mercedes vehicles. This covers most models but it is always best to check your model is covered for Start / stop before booking.