Autowatch Ghost 2 Service Button
14 October 2020 | Admin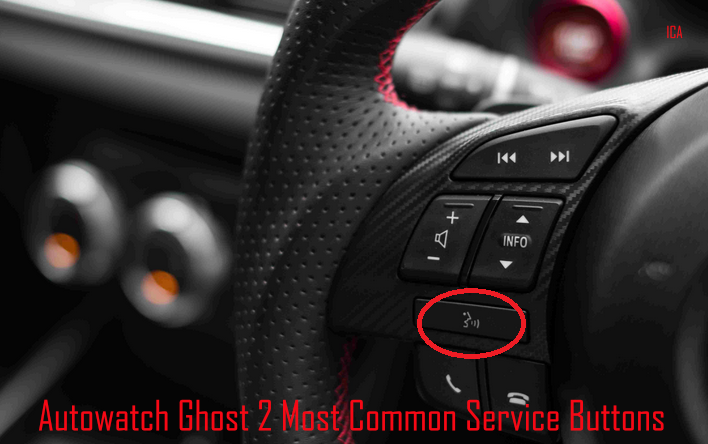 The Autowatch Ghost 2 Service button will be different for most car makes and models or on certain vehicles the installer can select a service button themselves. We have listed the most common service buttons below to help you put your Ghost into service mode.
however if they don't work for your vehicle. You will need to contact your original installing dealer.
What is the need to put the device into service mode you might ask? Service mode is used when putting your vehicle in for a service at the dealers and you don't want the device stopping the engineers from carrying out service work or software updates. It is also a must if you are getting the vehicle remapped. The service mode will exit if the vehicle is driven over 31mph for over 15 mins OR the ignition is turned on and the Pin number is entered.
Service mode on the Autowatch Ghost 2 is entered via the following method
Ignition On
Enter You Normal Pin Number
Await double Flash
Press the service button 5 times
These are the most common service buttons for the brands listed below
VAG Group such as Audi,Volkswagen,Skoda,Porsche - Drivers window switch up.
BMW - Traction Control Button ( Known as the DTC button / located near gear selector ).
Ford Cars - Passanger Window Switch up or one touch (Right) indicator.
Ford Vans - One touch indicator right / slight press.
Mercedes Cars - Mute Button on steering wheel or drivers window up
Mercedes Van - ABS Button
Volkswagen Vans - Slight press of accelerator or OK button on steering wheel
Nissan - Heated Rear Window button
Remember we install the Tassa Approved Autowatch Ghost in Essex via our fully mobile installation service.