Audi TT Smartrack Trident Fitted Chelmsford Essex
10 November 2020 | Admin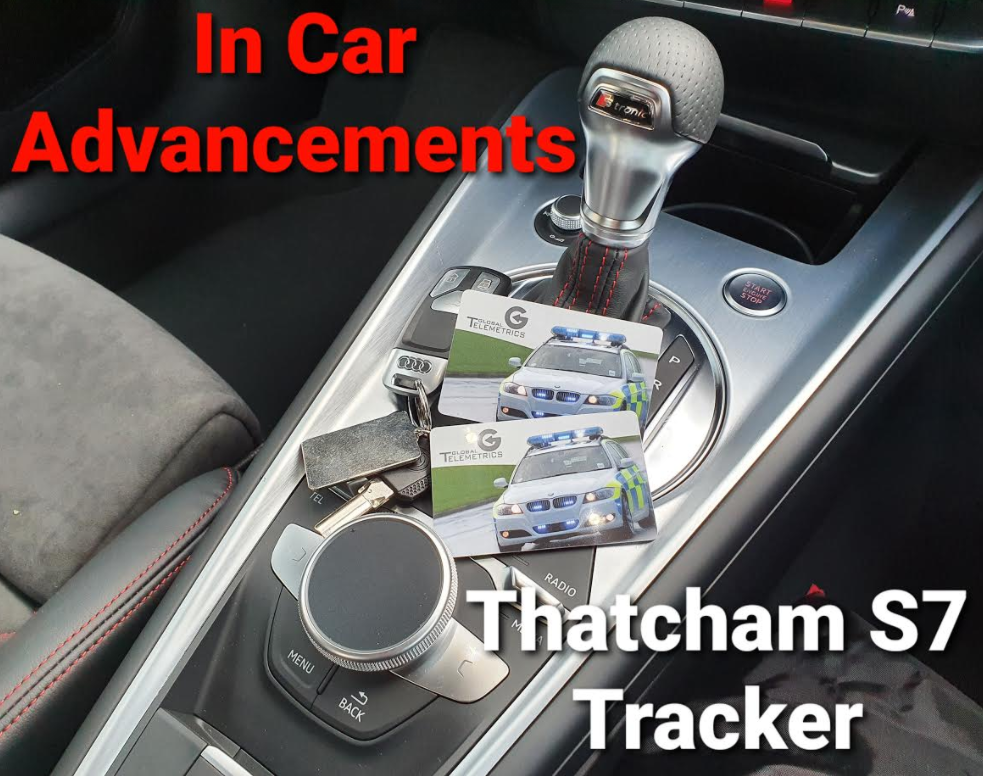 This Audi TT 2020 is now protected by the excellent Smartrack Trident unit, offering complete piece of mind with the Thatcham S7 approval. This system offers stolen vehicle recovery, the NEW 2020 mobile app only for Trident and S5 devices. And a desktop PC login which gives detailed reports on previous journeys the vehicle has taken. Being a Thatcham S7 means the vehicle is monitored 24 hours a day, 365 days per year its like someone constantly looking at your vehicle. Anything unusual such as battery disconnects, movement without the ignition on will trigger an alert to head office allowing them to call you and start tracking the vehicle instantly if required.
The Smartrack Trident has been around for many years and it has proven itself time and time again winning many awards along the way. Having a car tracker gives you a massive advantage if the vehicle is stolen, a tracker can also give an insurance discount and it gives the owner much needed piece of mind when installed. The average recovery time for the Smartrack Trident recovery is 21 mins meaning its once of the quickest stolen vehicle car tracking networks available.
Having a nice car attracts the wrong attention from thieves and car key cloning / scanning is at an all time high in Essex as such many owners are looking to increase their security as such as a stolen vehicle tracker or even an additional immobiliser. If you would like to increase the security on your vehicle call 07525 068291, remember we offer a fully mobile service in the Essex area.