Audi S5 Dash Cam Hardwire Essex
25 January 2018 | Admin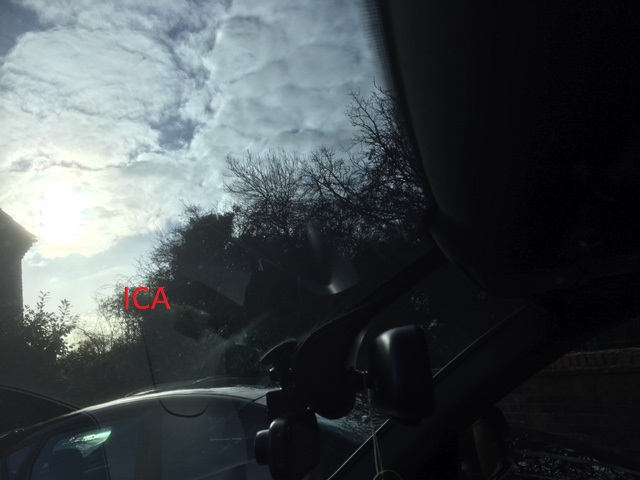 This customer didn't trust the national '' Experts '' to carry out his dash cam installation. So he contacted In Car Advancements and had it professionally hardwired into the vehicle. The Nextbase dash cam was mounted just the the lower left of the rear view mirror, meaning it's not in the way of the drivers sight when driving. The Nextbase hardwire kit lead was run off from the camera into the vehicles headlining, this wire was finished in VAG ( Audi / VW ) cloth tape meaning it matches every other loom in the vehicle.
The Dash cam is controlled via the ignition meaning when turning the ignition on the camera becomes active instantly and when turning the ignition of the camera shuts down. The only downside to the Nextbase we have found is no ability to offer parking mode which some of the cameras we offer feature as standard. Parking mode is ideal for making sure you have evidence if you vehicle is hit or damaged in a car park for example.
We offer a wide range of dash cameras which suit your budget. From a simple on / off recording system to a full dash cam with super night vision and 1080p recording. If you would like a dash camera installed please give us a call on 07525 068291.