Audi RS5 Meta VTS S5 Fitted Southend Essex
10 March 2020 | Admin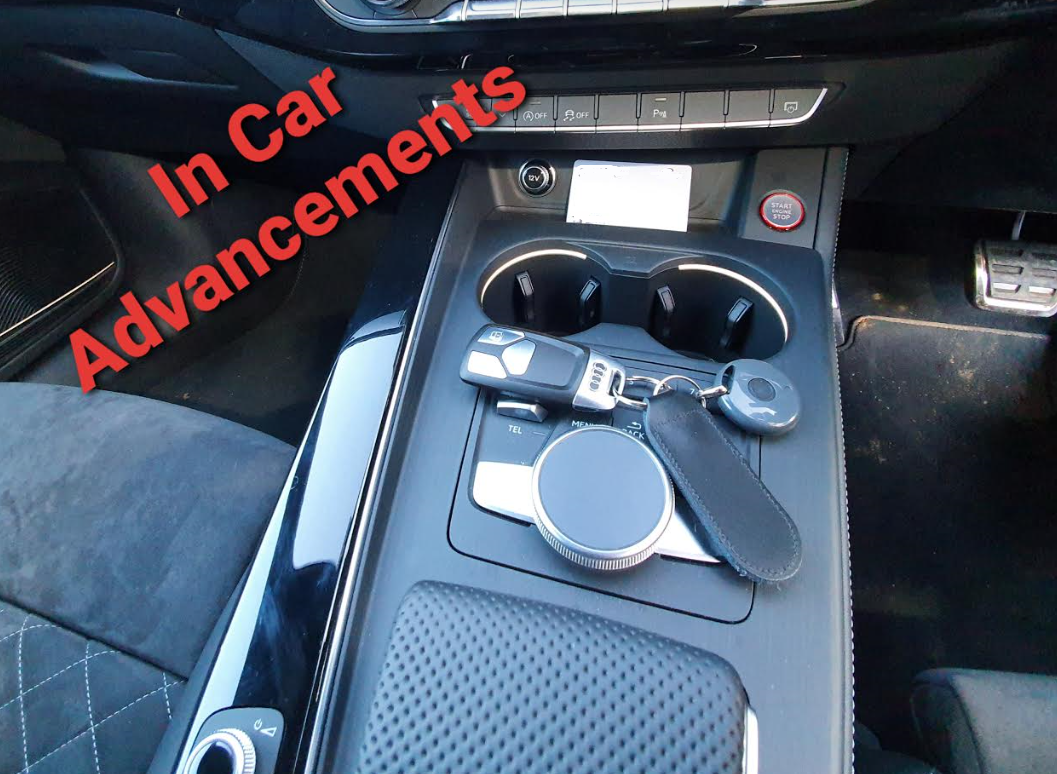 Audi RS5 fitted with the outstanding Metatrak VTS S5 stolen vehicle recovery unit. This system offers excellent protection by using ADR driver tags, these tags remain on the vehicles keys and automatically disarm the tracker every time you enter the vehicle. Without a tag present the tracker will instantly send an alert direct to head office and they will phone you. This is designed to instantly alert you in the event of a key scanning attack! This is where the vehicles original key is range extended and someone drives off in your vehicle ( normally happens at night ). This gives you and insurance companies piece of mind knowing everyone will be alerted instantly at the start of the theft.
The Metatrak S5 VTS unit comes with the 1st year subscription free of charge meaning once installed, the tracker has you covered instantly ( full stolen vehicle recovery ) meaning your insurance won't be affected in anyway shape of form. Meta are the largest tracking provider in the world with many in the aftermarket and many units fitted on the original OE side.
Metatrak VTS S5 is the smallest stolen vehicle recovery unit on the market meaning it can be hidden extreamly well unlike some other units which have many parts such as separate aerials, ADR boxes and extra wiring looms that need to be installed. Having a Metatrak S5 VTS unit installed is by far the best choice you can make. If you require immobilisation why not take a look at the Meta S5 Deadlock which offers all the features of the Meta S5 VTS but has the added immobilsation.
We are the largest Metatrak dealer in the Essex area. Why use anyone else to fit your tracking system? Make the right choice and call In Car Advancements today on 07525 068291.