Audi R8 Stolen Vehicle Tracker
3 November 2016 | Admin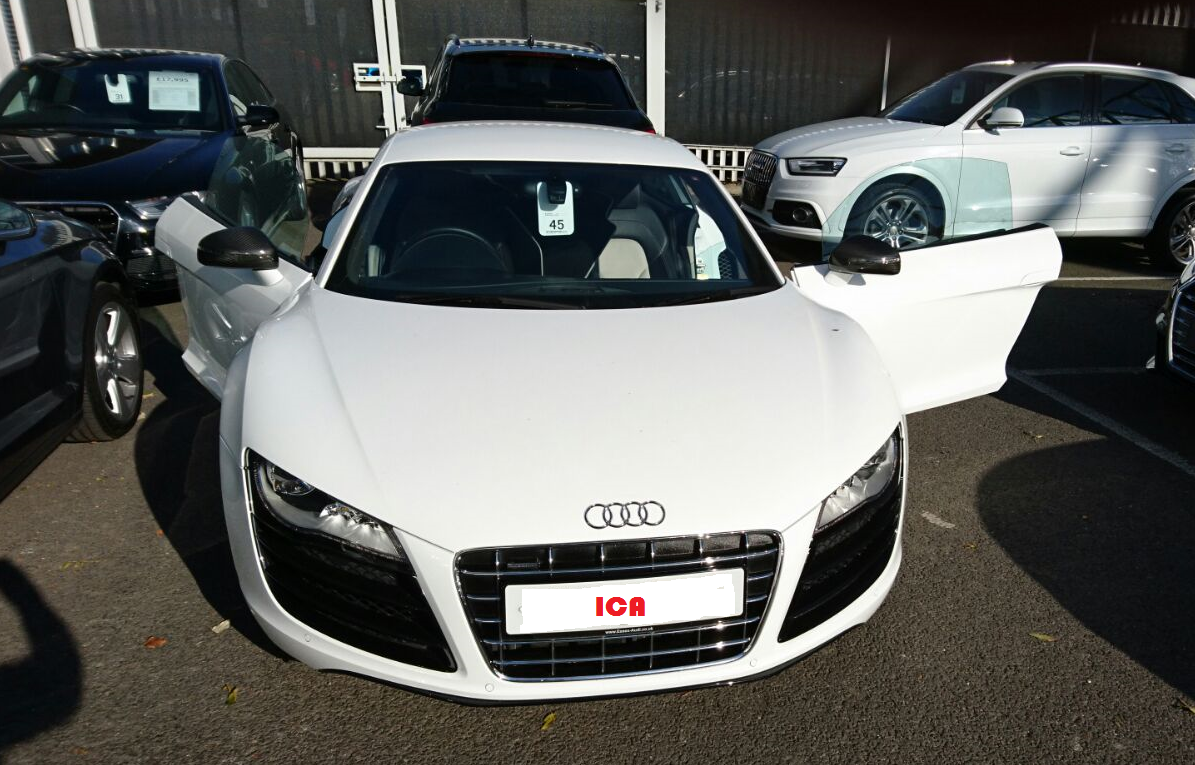 When customers want the best they come to In Car Advancements. We provide tracking systems to mid range everyday cars to the high end vehicles. Our customer wanted the best security but also wanted to keep an eye on the vehicle himself. This is why he went for the Global Temematrics device with the Global Plus add on.
The idea behind this is using an Apple or Android smartphone you can log in and view the location of the vehicle and check simple infomation such as battery voltage. This device is a fully approved Thatcham Cat 6 device which will give you fully approved recovery via the traffic police in the event of the a theft.
The subscription on these devices is very affordable starting at just £12.49 per month meaning you get excellent value for your money. If you would like a Car Tracker fitted in Essex to your prestige vehicle give us a call on 07525 068291.