Audi R8 2021 PPF Delete
25 September 2022 | Admin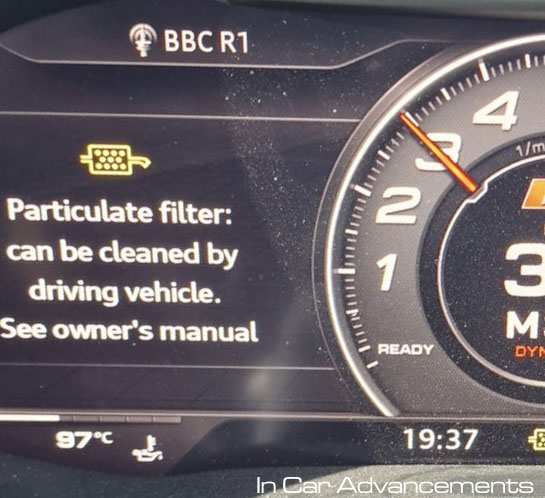 One of the most involved remapping jobs we have carried out and the largest amount of time ( over 22 hours in total ) of trail and error testing to get the software perfect for this Audi R8 2021 model. The problem comes from the PPF / GPF filters which are installed from 2020 R8 models. This causes a major issue when remapping these vehicles due to the involved task recalibrating the software to make the ECU believe the vehicle never come with these filters from the factory.
A quick google search on Audi PPF / GPF removal will tell you the issues tuners have had removing the PPF / GPF software from the vehicles ECU. Some have managed to get the light out for a couple of days and then it will shortly return after. Some have even returned the vehicle back to standard and given up! however we didn't until we found the solution.
We have a 100% working solution for these vehicles which allows ALL sensors to remain plugged in, and you won't experience ANY particulate filter warnings or engine lights. We pair this calibrated file with a stage 1 remap and as such it takes the 620BHP R8 up to around 642BHP making it even more of a monster. And trust me it really brings the vehicle to life.
We take the calibration even further by adding crackles on dynamic mode giving it the sound it really needs! The PPF / GPF filter will need to be removed by a workshop BEFORE we carry out our remapping calibration. Please be aware any flashing of your Audi R8 ECU will invalidate the warranty.
We charge £1500 installed for this ECU calibration service in the ESSEX AREA ONLY.
DO NOT contact us asking for advice how we done / carried out this calibration.
Want to experience a perfectly calibrated Audi R8? Call us on 07525 068291 to get booked in for a mobile visit in the Essex area.