Audi Q4 E-Tron S7 Tracker Hadleigh
26 May 2023 | Admin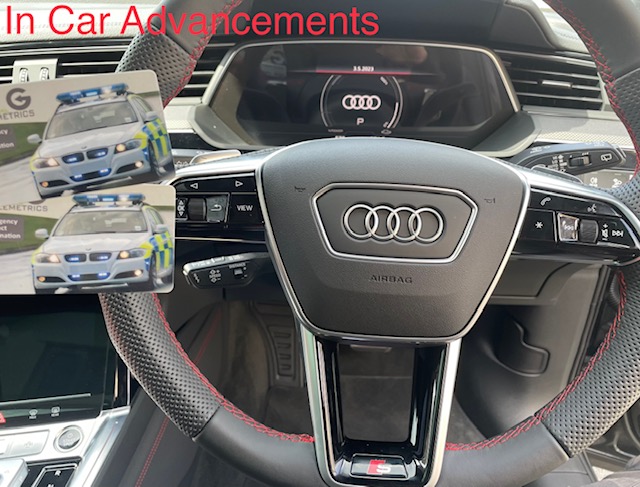 Fully electric Audi which the customers insurance stated they wouldn't issue theft cover until a Thatcham S7 tracker was installed. This is becoming more common on electric vehicles due to the high value of components and as such they want the vehicle tracked 24/7 and 365 days per year. The Global Telemetrics S7 unit also allows the customer to view the location of the vehicle and view the previous routes the car has taken.
Due to this device having Thatcham approval it is tracked via the secure control center and in the event of theft you simply call the recovery hotline and they will work alongside the police to get the car recovered. With affordable subscription @ £12.99 per month it means the system is cost effective, the subscription must be paid to keep the system active / working. The Tracking system is installed covertly meaning you wouldn't know the vehicle has been pulled apart in order to fit a tracking system.
Many owners are worried about trackers draining the battery power on the vehicle, but due to the tracker using so little power its nothing to worry about and the tracker installation won't effect the vehicle. We are fully mobile engineers in the Essex area and can offer tracking at your home or workplace, call 07525 068291 or email Sales@in-car-advancements.co.uk.