Are OBD Port Protectors Secure?
8 November 2015 | Admin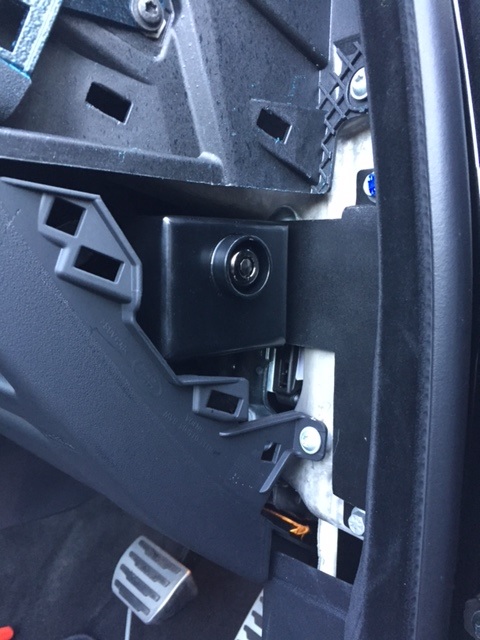 The have been around for many years now and car forums are going mad about self fitting these. The problem with a OBD lock is it only secures just the OBD port itself. This will stop a basic car thief with just a diagnostic scanner, but it won't stop the experienced in the field, the main problem is everyone has jumped on the bang wagon of just securing the OBD port only and this sadly won't stop car thief for much longer due to them thinking outside the box.
For example some Range Rovers and BMWs can be stolen without even touching the vehicles OBD port. The method they are using is very cleaver due to not even needing to open or set off the original alarm system. A thief can simply get to the Can-Bus gateway wiring and communicate to the vehicles data line this will in turn program an immobiliser chip and program the remote locking side. This means once they have access to the vehicles ECU they can simply unlock the vehicles doors with a remote and start the vehicle. To most people nearby you won't even know the vehicle is being stolen.
Customers are finding these devices online and assuming they will do there job in protecting the vehicle but sadly most of these OBD port protectors won't do much in the latest rise of vehicle theft using other methods. Best way to secure these vehicles is by adding an additional alarm / immboiliser meaning even if a key is cloned it won't start the vehicle.