Alfa 159 Stage 1 Remap Essex
23 June 2021 | Admin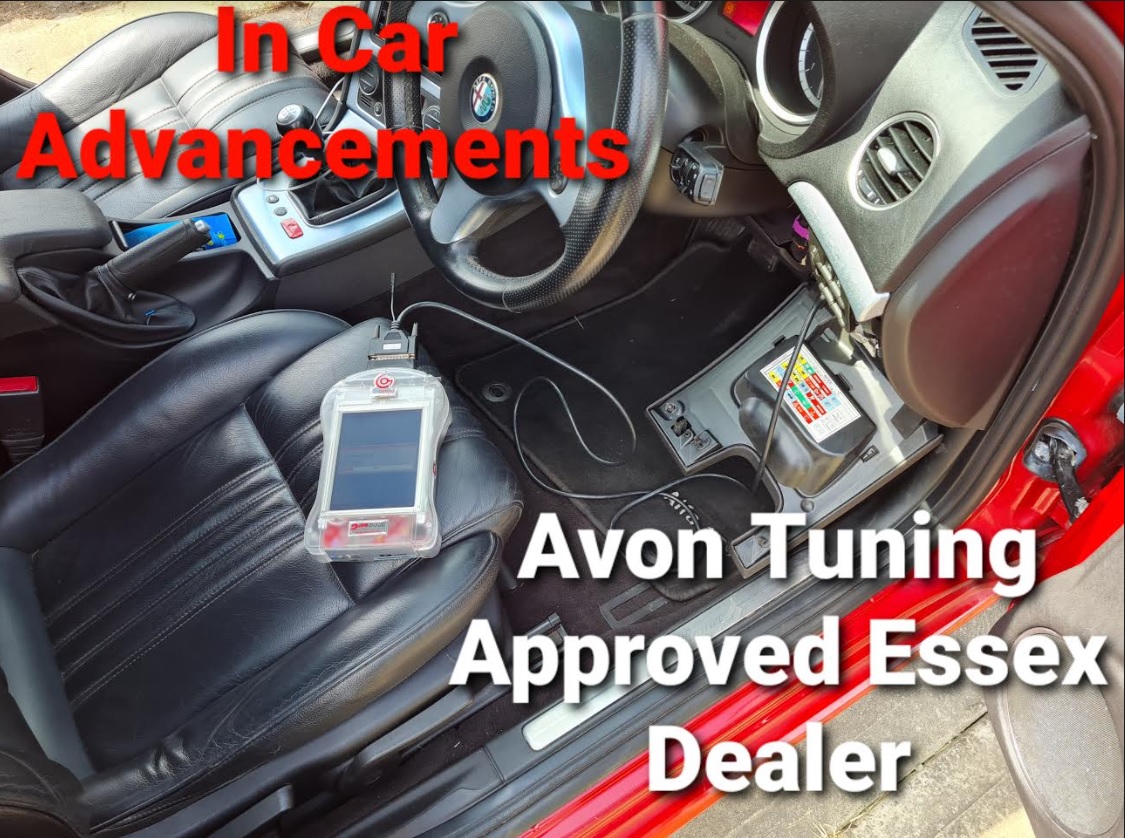 Alfa 159 treated to a stage 1 remap created by Avon Tuning. Avon are one of the most respected engine performance remapping companies in the UK. Avon offer a excellent service which is why we have partnered with them in the Essex area to offer Eco and performance remaps. Avon have dealers all over the UK offering mobile remapping services, before we remap we check the vehicle over and check the diagnostic machine for fault codes. If anything is found on these pre-checks we will let the owner know and advise straight away. These simple checks also involve checking the oil level and coolant level, on inspection on this vehicle we found the engine oil to be excessively overfilled and as such advised the customer not to drive the vehicle hard until the oil had either been drained or replaced.
The stage 1 remap means NO hardware such as performance filters or exhausts are required meaning the remap is the only part you require. A remap is the most effective way of getting gains from a very low out lay. No other modifications can give you the same power for the low cost of a remap. The gains on this car was excellent for example a 30BHP gain and 60NM of torque the owner will feel the excellent power increase throughout the rev range.
All performance increases are within safe limits meaning the vehicle will not suffer any reliability or problems from remapping. All this is providing your vehicles engine is within good health and has been serviced when needed. We always recommend changing the vehicles oil every 12 months for the best performance, manufacture recommended servicing is normally 24 months or 20K miles which is far to long for many cars.
We offer Remaps in Essex via our fully mobile remapping service, we are a authorised Essex Avon Tuning dealer and you can call us on 07525 068291 to discuss your tuning requirements.