Tow Bar Repairs
Saturday, 21 November 2015 | Admin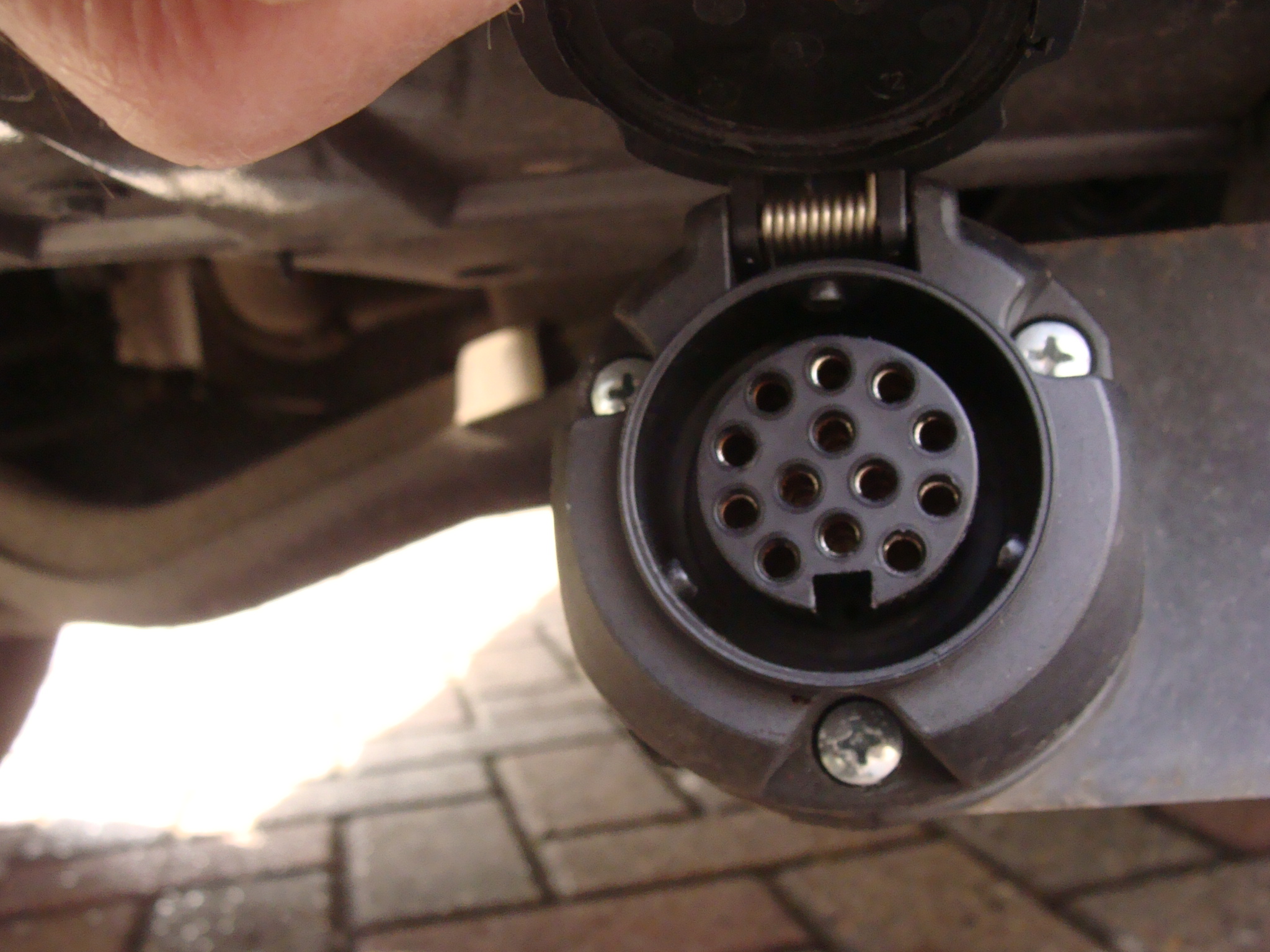 Tow bars have been fitted for many years and having a fully working electrical towing socket is a legal requirement if you have one fitted. You vehicle can fail MOT if the system is not working when you get it tested by an approved VOSA tester. Tow bar electrics can stop working for many reasons the main reason we have seen certain lights not working on tow bars is due to an engineer who fitted the system using scotch locks which are little blue crimp style connectors and these are ok when the tow bar is first installed but after a while. Normally just outside the warranty period the connections will start failing.
This is why on Tow Bar installations we only solder connections meaning when we make an electrical connection in a vehicles wiring harness the joint is good for the life of the loom. This not only means you have a safe installation but its also very reliable. If your vehicles tow bar is suffering from wiring issues or certain lights not working. We can supply and fit a complete new socket and harness if required which will be fully tested before leaving site to confirm its road legal.
Some vehicles have a dual electric system which means it will also have a spare socket used for a power connection. This set up is most common when customers wish to tow a caravan and charge the caravans fridge while they are on the road. Tow bar electrics should be checked every time you wish to use them due to the law and safety out on the road.
We repair and fit Tow Bars in the local Essex area.