ScorpionTrack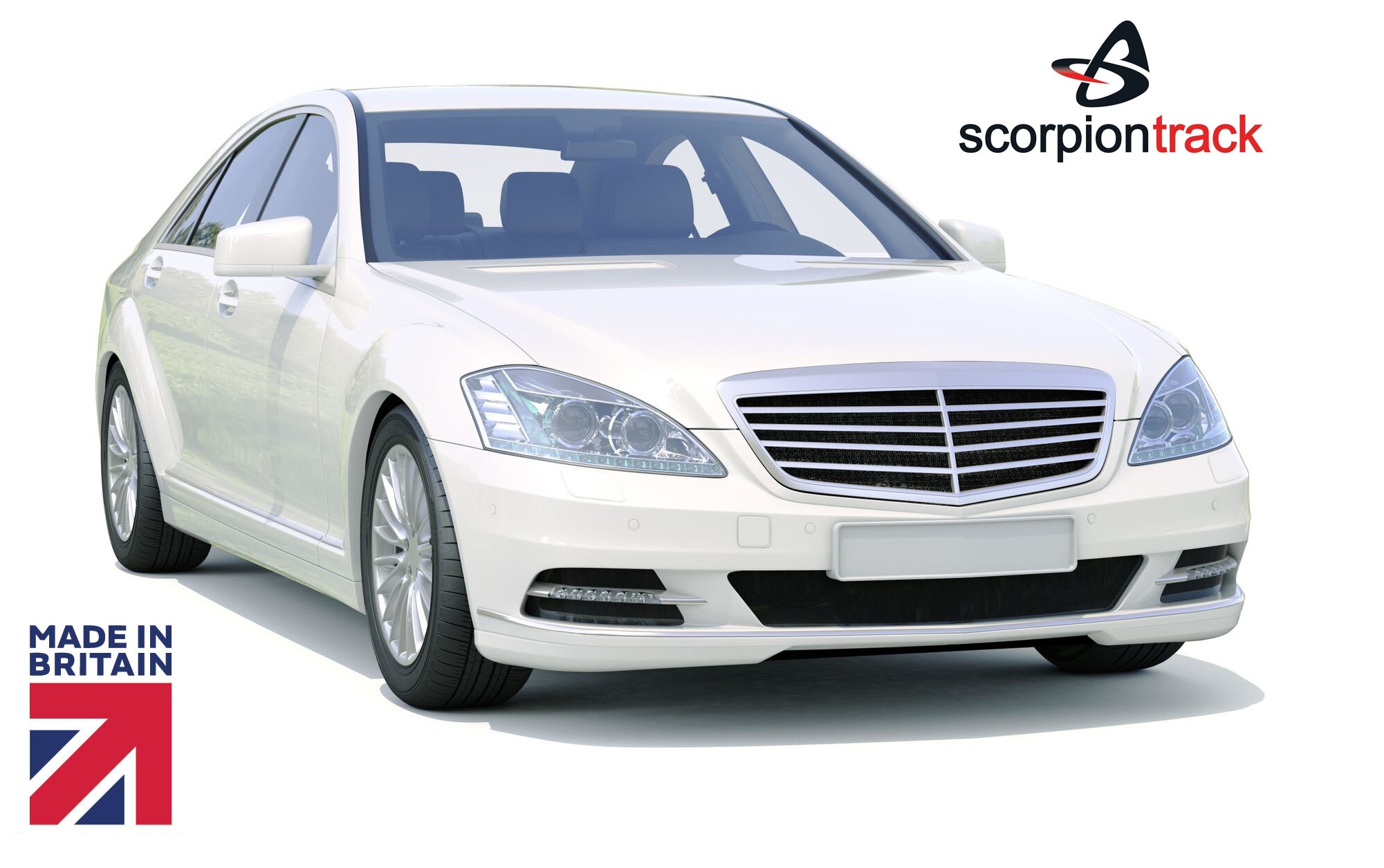 ScorpionTrack has been providing stolen vehicle recovery and fleet tracking products for many years. They have recently updated there product range to also include the ScorpionTrack mobile App. This allows you to log on to your smartphone and view the vehicles location at the click of a button. The subscription charge is also very affordable at only £130 per year, they also offer direct debt options if you wish to pay monthly making it more affordable for many. ScorpionTrack stolen vehicle recovery products are Thatcham approved and meet all required guidelines. With everything being made in the UK you can rest assured you are buying a decent well made product. We are fully approved ScorpionTrack / Scorpion Automotive dealers in the Essex area.
ScorpionTrack Thatcham Cat 6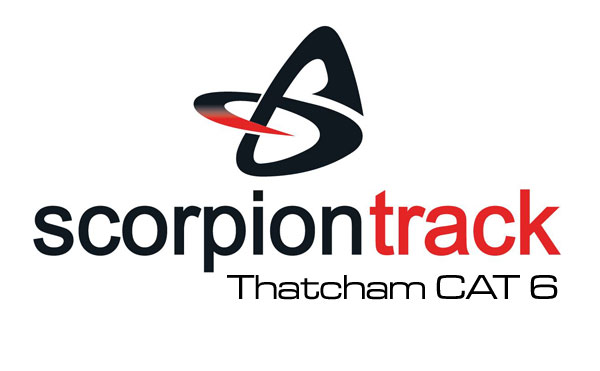 ScorpionTrack stolen vehicle tracker actively protects your vehicle against unauthorised movement using GPS technology along with movement detection sensors hidden within the vehicle, for example being moved from a parked location by being towed or lifted onto a low-loader. Or in the case of ScorpionTrack Category 5 without the use of driver card identity tags.
Upon unauthorised movement detection ScorpionTrack will discretely notify our international control centre of a possible theft.
ScorpionTrack is able to provide, speed, direction, ignition state, battery condition and location details to the Police control room in the event of a theft. Subject to environmental variables, ScorpionTrack is accurate to within 10 metres.
This information is gained using the very latest in UK designed and manufactured electronics along with the already proven GPS tracking and GSM technologies.
Subscription charge is £130 Per Year / Direct Debt available.
ScorpionTrack Thatcham Cat 5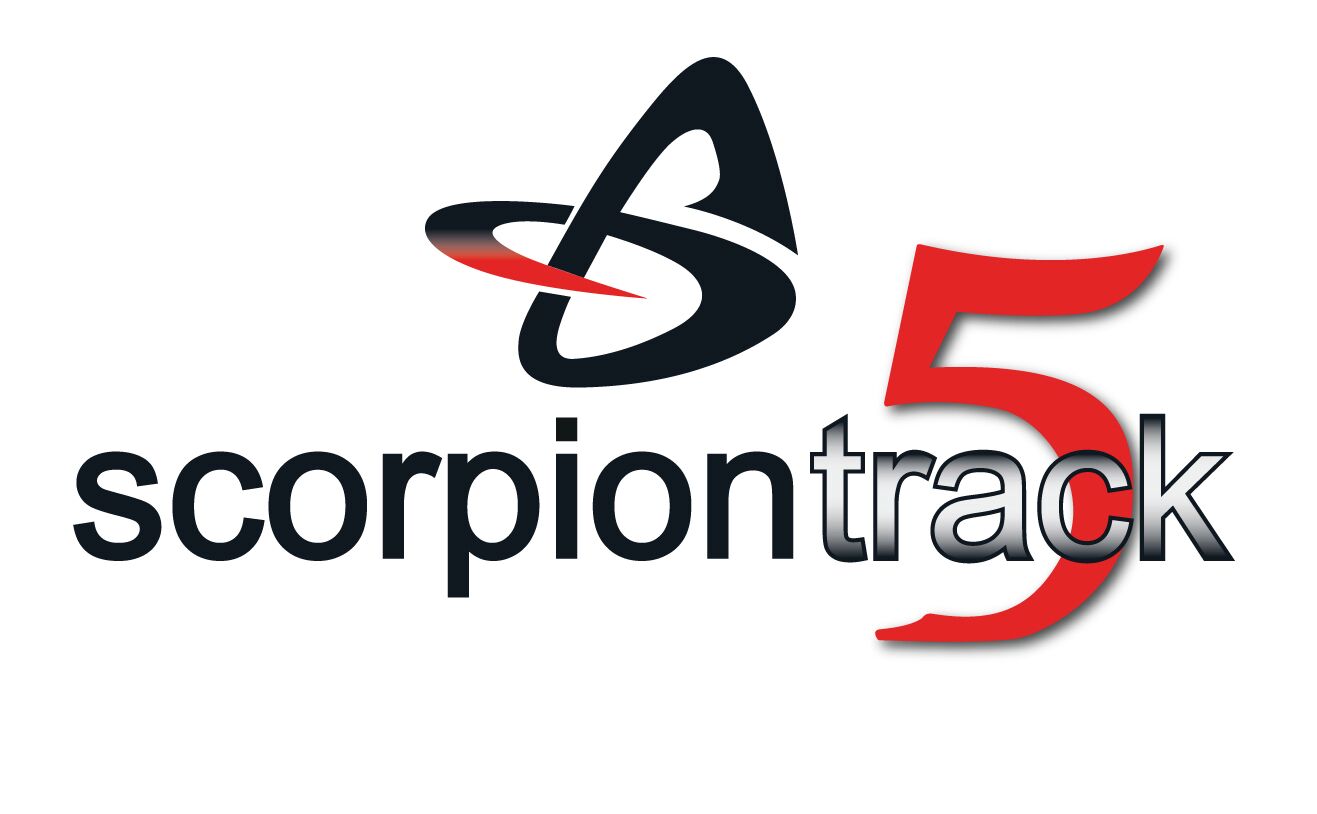 The ScorpionTrack 5 is a sophisticated GPS tracking system that has been awarded Thatcham Category 5 accreditation and includes driver card identity tags to ensure the vehicle is detected as stolen even if the keys are stolen too. It also includes remote vehicle immobilisation by our control centre to catch the thieves red handed. Category 5 is often a requirement of vehicle insurance policies for high value, sports, classic and prestige vehicles but it is also sought after by those concerned with losing their vehicles as a result of key theft or hi-jacking.
Driver cards are an enhanced product feature for your peace of mind as Key theft is a growing problem in the UK and across Europe and our Scorpion Track 5 product is there when your vehicle is most vulnerable. The system is an advanced GPS tracking unit enhanced with the facility to remotely prevent the vehicle from being driven but, more importantly, alert our 24/7/365 Secure Operating Centre in the event that the vehicle is taken following a key theft.

This unit complemented by the two discreet piano-black driver recognition cards will send an alert to our secure operating centre who, in turn, will contact you to confirm whether or not a theft has taken place should the vehicle be moved without one of these cards being present . The unit also includes a facility for remote immobilisation of your vehicle – this facility is only ever deployed under the strictest guidelines and only ever with the consent of the police and the SOC.
Subscription charge is £199 Per Year / Direct Debt available.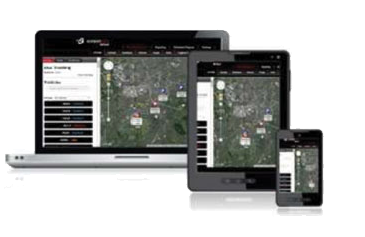 We supply and fit Scorpiontrack Car Trackers in Essex and all local area's such as…. Basildon, Brentwood, Romford, Hornchurch, Barking, Dagenham, Ilford, Thurrock, South Ockenden, Billericay, Basildon, Grays, Southend, Southwoodham ferrers, Chelmsford.